Join Tradition, Become a Leader, Live with the Pack
The Student Leadership Recruitment and Selection Committee is currently in the process of planning for the 2021-2022 academic year. If you are interested in receiving more information about the process and how to apply, please complete the interest form below. Applications for all available positions will go live towards the end of the Fall 2020 semester.
Student Leader Interest Form: https://forms.gle/qeSkMD35w54tffJbA 
Student Leader Testimonials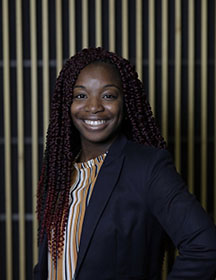 Alex Thambi, Resident Assistant
"As a first-year Resident Assistant in Black Residential Scholars living-learning communities. It is wonderful to be in a community with diverse backgrounds and being able to connect with residents."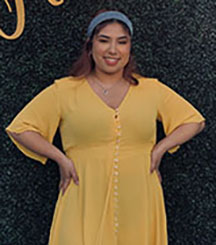 Joellene Calderon, Academic Mentor
"Working as an Academic Mentor in housing has given me the opportunity to grow and develop my leadership and social skills. It is an experience that I am thankful I get to be a part of."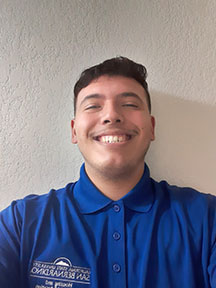 Julio Saldivar, Hall Coordinator
"Housing has been an amazing experience for me to develop as a paraprofessional before I enter the post college world looking to start my career. As a Hall Coordinator, I have learned that housing requires a lot of time and attention in addition to my classes, but is manageable once you start learning the role over time."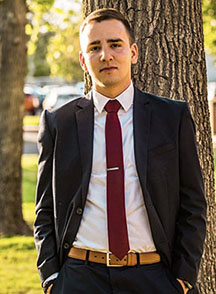 Hector Cordero, Program Coordinator
"As a program coordinator I have the honor of planning and facilitating large scale events for our students living on campus. This job has given me the opportunity not just to be as creative as I could, but also interact with other departments on campus to be able to collaborate with them. Experiences like these have allowed me to grow professionally and build a positive network!"