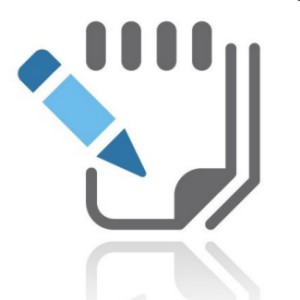 Email us if you have question about how to apply.
Applying to the University Honors Program
Students are invited to apply to the University Honors Program once they have been admitted to CSUSB. Admission to the Honors Program depends on meeting a combination of GPA and other factors that are combined into something called a Multifactor Admissions Score.
Transfer students and CSUSB students aspiring to apply for admission in their junior year must have a GPA of 3.5 to be admitted to the University Honors Program.

The application for admission to the program is entirely online, and qualifying students will be sent a link to complete it. It consists of a student résumé, a Tweet-length statement of purpose regarding what you hope to get out of and contribute to the program, and a short essay in response to a prompt. Applicants will also provide two letters of recommendation. The application is completed entirely online and the web-link is provided in the invitation to apply.