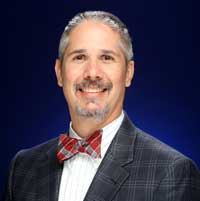 David Marshall, PhD
Since joining the English faculty at CSUSB in 2007, David Marshall has filled a variety of roles at the University. In addition to being the English Department's medievalist, he has served as the program coordinator at the Palm Desert Campus, a club advisor, the Interim Assistant Dean for the College of Arts and Letters, and as that college's Assessment Coordinator. Dr. Marshall has also participated in a variety of committees and task forces on the campus, including work on freshman seminars, campus assessment, and revision of the General Education program. In 2015 he was named the Faculty Director of the University Honors Program, a role he as described as his "dream job." As Director, Dr. Marshall oversees the program's operations, advises Honors students, promotes the program both on and off campus, and leads efforts to redesign the program's curriculum and co-curriculum.
In his research, Dr. Marshall works on two distinct areas. His most recent research studies teaching and learning in higher education. As a senior scholar with The National Institute for Learning Outcomes Assessment, he has led national higher education reform initiatives and co-authored papers, articles, and professional resources on the alignment of higher education. He is frequently invited to speak on the subject both nationally and internationally and is coauthor of Degrees That Matter: Moving Higher Education to Learning Systems Paradigm, which reframes the ways in which higher education is organized. In his work on medieval studies, he explores the ways in which medieval literature and culture are redeployed in popular culture, including movies, games, novels, music and comic books. He has published extensively on adaptations of the Anglo-Saxon poem Beowulf and is the editor of Mass Market Medieval (McFarland, 2007), a collection of essays that examines the diverse ways in which medievalism permeates popular culture.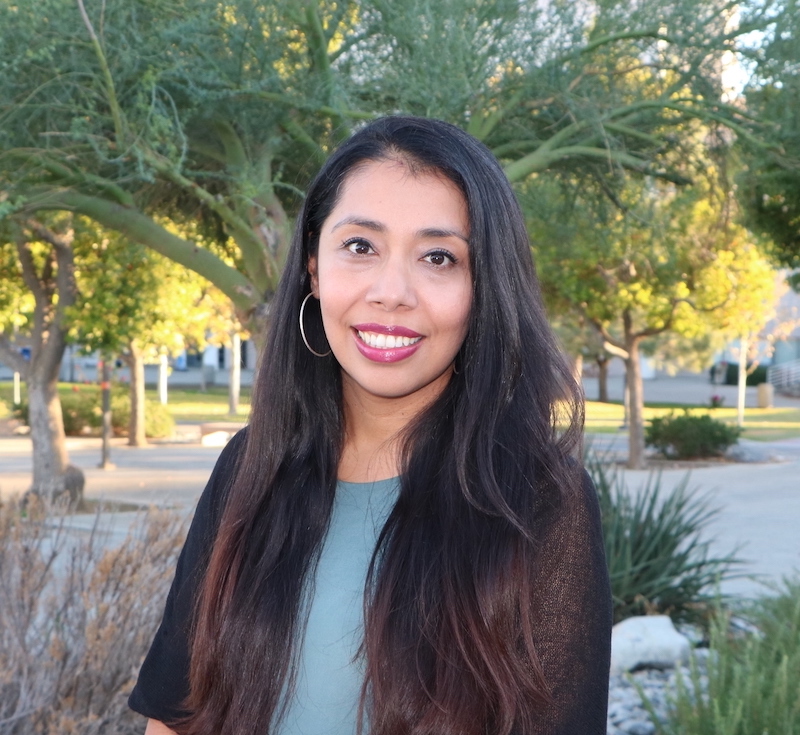 Jennifer Carhart, MS
Jennifer Carhart transferred to California State University Fullerton graduating with Bachelor of Arts in Geography. Through her own experience as a transfer student, she expanded her experience working in higher education specializing in supporting health, STEM, and students of Color entering underrepresented fields. She completed a Master of Science in College Counseling and Student Development from Azusa Pacific University. She is pursuing a Doctorate of Philosophy in Higher Education at Azusa Pacific University. She has held various roles at CSUSB as a career counselor, pre-health advisor, veteran school certifying official, and is currently she an adjunct-faculty for the Masters of Counseling program. Her passion is to serve students of Color pursue professional and rigorous fields, such as, medicine, pharmacy, dentistry, and STEM fields. On occasion, she serves as a grant peer reviewer for federal institutions, such as the USDA, National Institute of Food and Agriculture and National Science Foundation grant programs that are geared to support K-12 education, higher education and workforce development programs. On her leisure, she is a bookworm and self-taught knitter.