Students Conduct Research at Universities Around the US

This past summer, CSUSB's University Honors Program watched many of its students as they chose lab coats over bathing suits. As in prior years, members of the program embarked on journeys of discovery in research labs both locally and out of state.

Melissa Taha, a third year who has a double major in Arabic and Biochemistry along with a minor in Biology, had the opportunity to participate in research with Dr. Andreas Beyersdorf this summer. They researched oxidative potentials and how pollutants in the San Bernardino air affect lung performance and overall health. During a visit at a NASA site, she learned how they collect air samples while flying in an aircraft and how to use devices that are able to show what particles while collecting air samples.

Crystal Solano, a 4th year psychology major, was able to participate in a summer research internship at Tufts University in Boston, MA. For the past year and a half, Crystal has been investigating the emotions behind perpetrators of discrimination, as well as the effects that they have on the receiver.  In this past summer, she explored solutions to problems of discrimination.

Along with these two high achieving students, Hannah Fejzic, a 4th year Chemistry major, spent her summer in Washington DC growing organic charge transfer crystals at Georgetown University.

Many of the students in CSUSB's University Honors Program take advantage of summer opportunities, most through the Research Experience for Undergraduates (REU) program sponsored by the National Science Foundation. The REU program pays for undergraduates to participate in hands-on research at universities around the country. Past CSUSB Honors students have successfully applied to labs at Harvard University, Brown University, The University of Virginia, and the University of Washington, among others.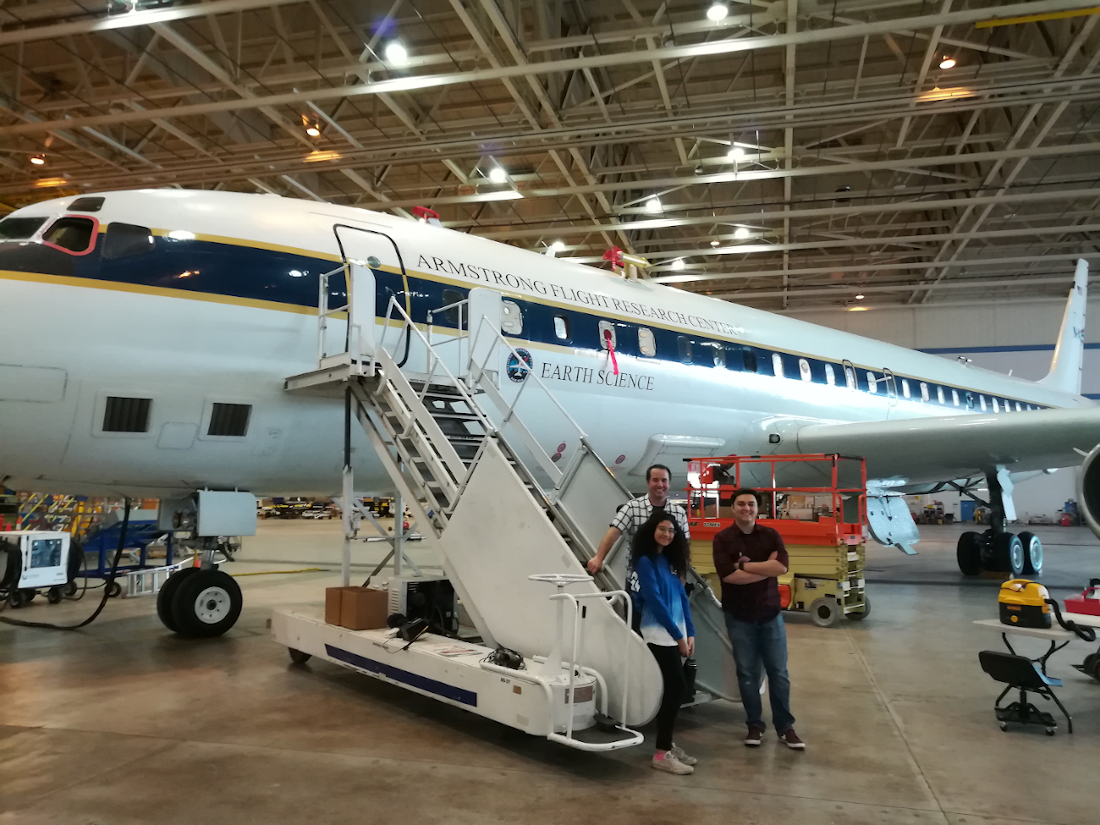 Melissa Taha on a visit to NASA site visit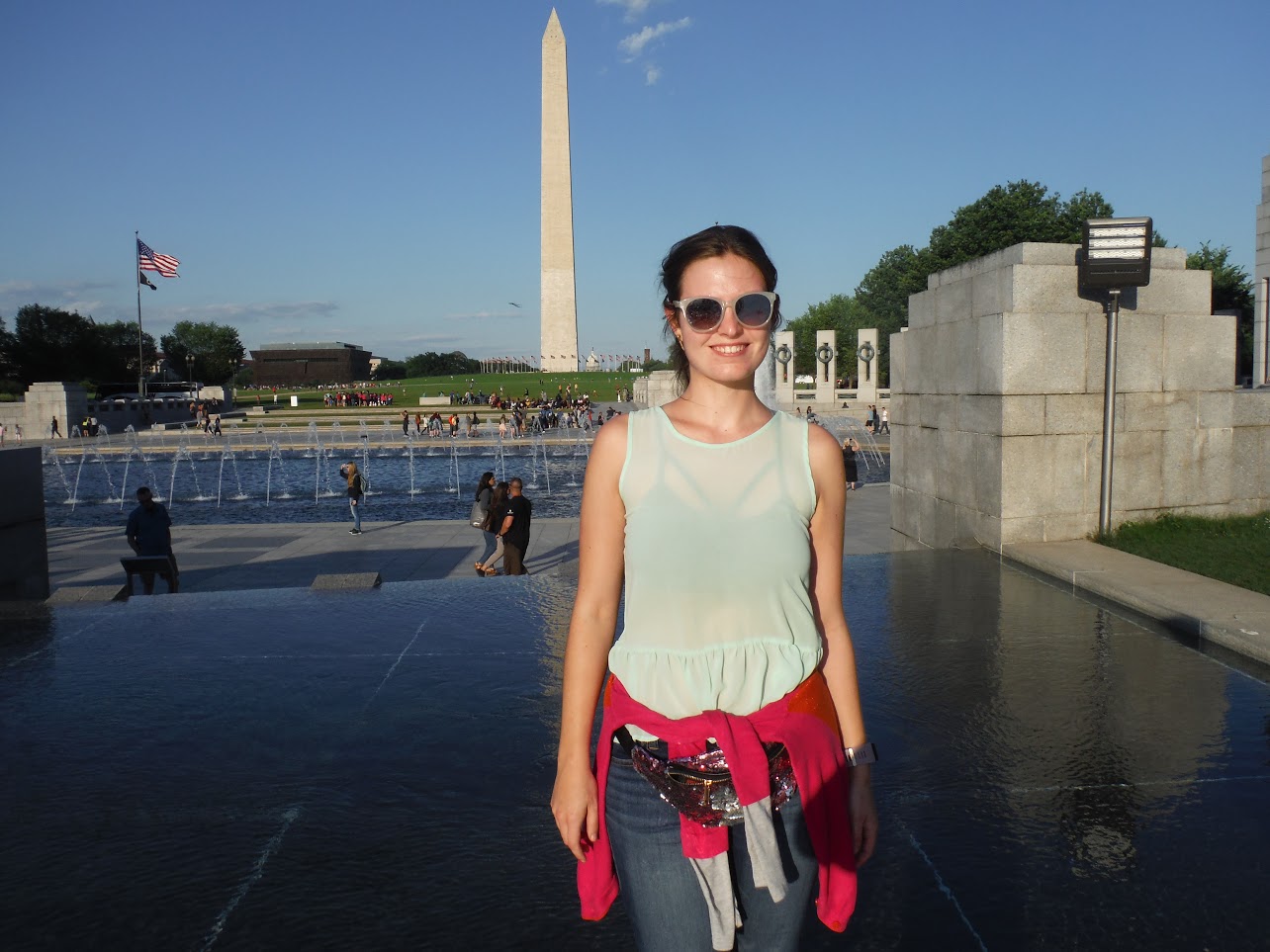 Hanna Fejzic in Washington DC during an REU at Georgetown University
Headed to the Ivy League
In 2016, two University Honors Program students were featured in a video produced in advance of their summer Research Experience for Undergraduate summer programs. Karina Vega traveled to Brown University to conduct Biology research while Erika Gutierrez went to Harvard to work on robotics.