Improving Student Success in Digital Media Disciplines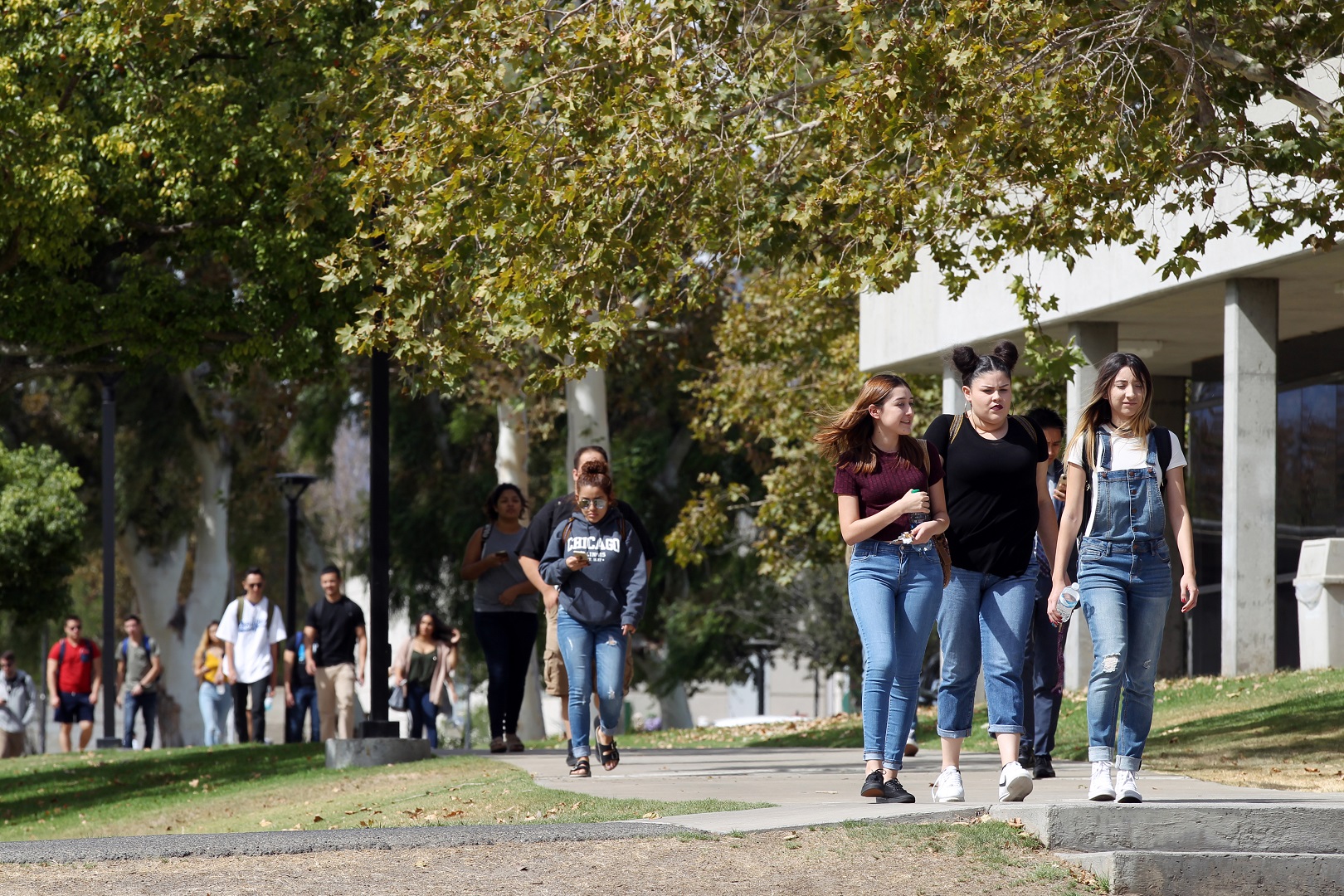 About Us
Here to Career is a Title V grant: developing Hispanic-serving institutions program. Its purpose is to improve student success in digital media disciplines. The cooperative proposal of the grant is put forward by California State University, San Bernardino, Norco College, and San Bernardino Valley College. Together they have entered into a joint effort to serve Hispanic and low-income residents by providing access to education; support for their academic success, and opportunity to obtain skills leading to involvement in the rapidly growing field of digital media, that is—the production of digital media incorporating sound, visual content, motion, animation, and interactive design. Our "Here to Career" project has the following goals:
Enhance student career readiness in the rapidly growing area of digital media. We propose implementing problem based learning and hybrid/online components into specified digital media courses. Additionally, we propose enhanced, paid internships for students in order to provide them will specific, career-relevant digital media skills.
Increase access, transfer readiness and transfer student success in digital media programs through outreach to Hispanics and low-income students. We propose targeted transfer advisement. This advisement will be accomplished both by a staff member serving Norco and SBVC students in specified digital media disciplines and by peer mentors who will help acquaint potential transfer students with the CSUSB academic community and resources.
Expand limited institutional resources to help Hispanic and low income students. We propose web/mobile security course development at SBVC and the creation of the CSUSB Center for Digital Media, which will serve as a resource center for students and faculty to work collaboratively on interdisciplinary and/or cross-campus projects initiated in their courses.
Available Recorded Workshops
No available recordings at this time