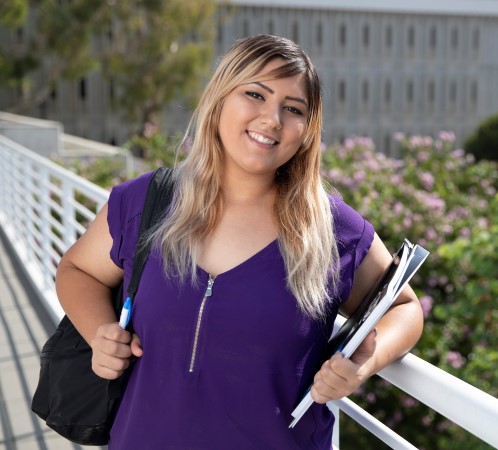 Apply to Grad School Campaign: The Virtual Edition!
The Office of Graduate Studies will once again be hosting our Apply to Grad School Campaign, the virtual edition! Beginning May 18th, we will have a lineup of activities for you to find information on applying for and attending graduate school!
Monday, May 18th: Graduate Studies Virtual Open House: The Office of Graduate Studies has recently renovated our office space, to include student-friendly updates including a new workshop space and a resource center!
Tuesday, May 19th: Graduate Program Information Session: Not sure which program to join? No problem! Come join us for a Zoom session with our program coordinators and see what their program is all about! There will be an individual break out room for each registered coordinator, so come with questions!
Wednesday, May 20th: Graduate Application Information Session: You know which program you want to apply to, but maybe the application is intimidating? We've got that covered! Sign up for our Zoom Application Information Session where our Student Resource Specialist, April Lane, will go through the application with you step-by-step! We also have our in-house writing expert, Megan Kinnally to assist with your Statement of Purpose! 
Thursday, May 21st: Graduate Student Funding: So, you've decided you want to go to grad school, you know which program you want to attend, and the application is in. But what about funding? What kind of assistance can you get to fund your graduate education? We've got a session for that too! Join April Lane and Erma Cross for an in-depth look at funding opportunities made available for our graduate students! 
Friday, May 22nd: Graduate Studies and the Office of Student Research: Last but not least, we have the Office of Student Research on deck to talk to you about the support they can provide throughout your grad school career. How can you be funded to go to academic conferences, get research supplies, or enroll in mentor programs? They've got the 411 on all of those opportunities. Join Danielle White for a look at what the OSR can do for you. 
Please visit the registration link below to sign up for any of these sessions!