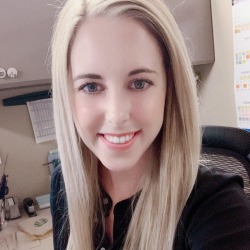 Welcome to our event center! My name is Megan Kinnally and I am the Graduate Student Engagement Specialist for the Office of Graduate Studies.
We are committed to providing our graduate students engaging and productive programming, designed to encourage connection and development amongst you and your peers.
This programming is complimented by our Professional Resource and Engagement Program (PREP), which offers campus-wide workshops and events to engage in Communication & Writing, Financial Wellbeing, Innovation, Leadership & Career Development, Research, Teaching & Mentorship, and Wellness.
The Office of Graduate Studies understands that being successful in graduate school is not limited to your coursework, but also extends to a well-balanced collection of academic, professional, and personal development.