CSUSB Student Research Competition Winners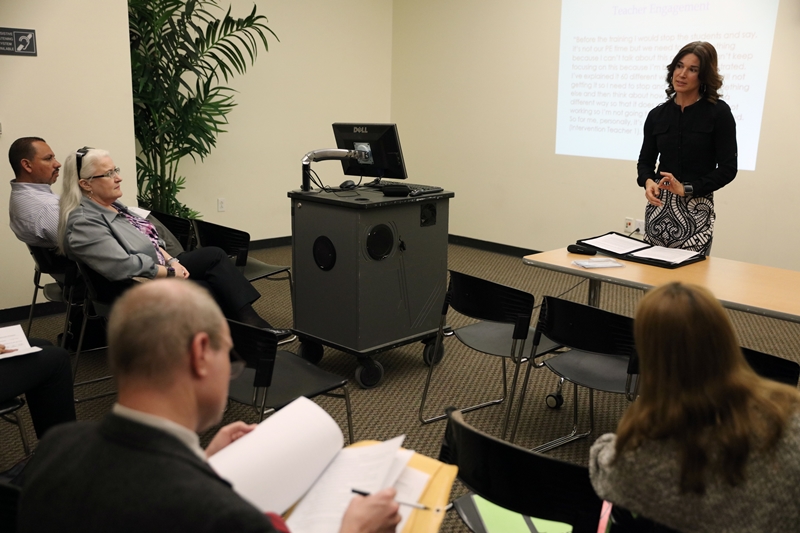 Congratulations to this year's CSUSB Student Research Competition winners! The following students will advance to the state-wide CSU Research Competition held May 4-5 at Sacramento State University:
Rafael Armando Alamilla; Miranda Reid; Raquel Elias; Kelly Muller; Maryori Hernandez; Maryam Badoella; Jazmin Garcia; Ariana Cano; Qi Guo; Tong Feng; Lu Jia.
We would also like to recognize all those who participated in the event, as well as the faculty who served and the Office of Student Research. Undertaking an advanced research project and presenting your findings to a panel of judges is no easy task – our hat is off to all of you!
Thesis Digitization Project (Scholarworks)

Prior to 2014, CSUSB theses, projects, and dissertations were available as hard-copy only. Pfau Library is at work on a project to digitize its collection of hard-copy theses and make them available on the internet via CSUSB Scholarworks. For more information or to opt out of digitization, see the Thesis Digitization Project or contact librarian Stacy Magedanz,magedanz@csusb.edu