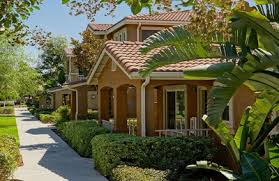 Homecoming at Terra Vista in Rancho Cucamonga
Prior to your arrival at CSUSB, it's strongly advised you reserve your housing ahead of time as you will live in California for one whole year. In this section you'll find information about off-campus apartments close to CSUSB, highly recommended and reviewed apartment complexes in Rancho Cucamonga, as well as a popular website with hundreds of local listings where you can customize the search to suit your needs!  
Apartments in San Bernardino Near Campus

We suggest the following apartment complexes, which are very close to campus!
Apartments in Rancho Cucamonga

To explore other apartment options, please use this link: https://www.trulia.com/rent/
enter Rancho Cucamonga, Ca in the search bar
search from 200 different properties! 
filter according to bedrooms, price, location, and more