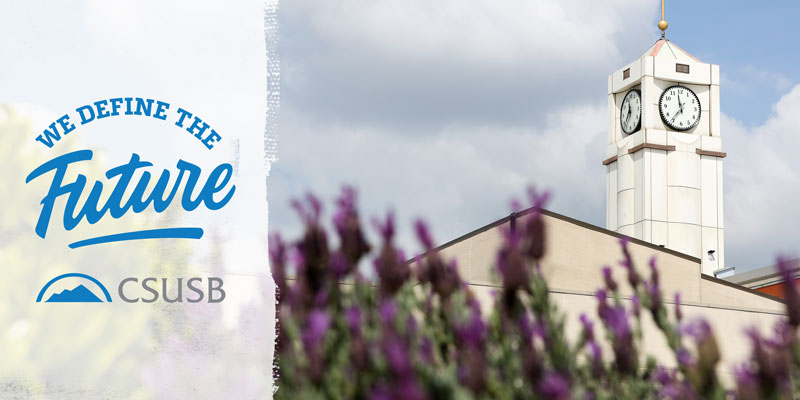 Welcome to California State University, San Bernardino (CSUSB)!
 
We are so pleased that you've joined the ELP (English Language Program) community for the 2019 Khbrat CSUSB ELP program, Building Leadership for Change through School Immersion (BLCSI). We hope that your time in San Bernardino is an enjoyable and effective professional development experience!
 
Program dates
July 1, 2019 – June 30, 2020
 
Contacts
Need Help?
Several ELP staff members are available to answer your questions about your program, our services, housing, and life in San Bernardino.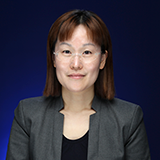 Dr. Esther (Eunjeong) Lee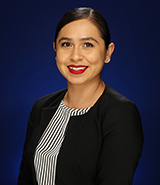 Ms. Marisol Sanchez
Title: Administrative Support Coordinator (IEP Program Coordinator)
Email: Marisol.sanchez@csusb.edu
Phone: (909) 537-4513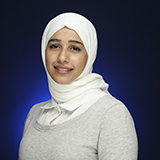 Ms. Samiyah Alzahrani
Languages: Arabic and English
Phone: (909) 537-3967