Students and professionals who want to improve English fluency through business content study will benefit from this three-week Summer Intensive Business English Program. Our mission is to provide a high quality business English program by combining business English, industrial/corporate visits, and American cultural experience.
Participants will gain interview and resume building skills, strategies to create business plans, and complete business group projects and presentations. Participants will also develop their English communication skills through conversation hours with American students.
How to Apply
Complete the Application form. 
Email completed Application with a copy of passport to iep@csusb.edu
Dates
January and July/August of every year
Fees

| Type of Fee | Amount |
| --- | --- |
| Program Fee | $2275.00 |
| On Campus Housing Fee | $1100.00 |
| Optional Dining Fee | $540.00 |
| Optional Trip to Disneyland | $240.00 |
| Optional Trip to Universal Studio | $200.00 |
| Optional Trip to L.A. downtown | $30.00 |
Program fee is not refundable after the 1st day of classes.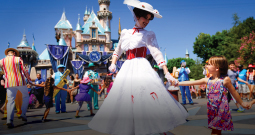 Disneyland $240.00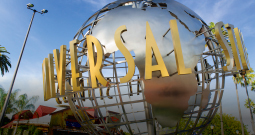 Universal Studios - $200.00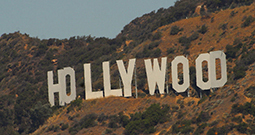 Downtown Los Angeles - $30.00
Important Fee Information:The College of Extended and Global Education makes every effort to keep student costs to a minimum. Fees listed in published schedules or student accounts may need to be increased to meet the operating costs of delivering these courses and programs. Therefore, theCollege of Extended and Global Education reserves the right to increase or modify fees, without notice. All College of Extended and Global Education fees are subject to change.