Interested in joining SAGES?
SAGES is an ASI-chartered campus organization.
Any CSUSB student may join!
Follow SAGES on Facebook!
Email Dr. Michal Kohout (MKohout@csusb.edu) to become a friend of SAGES today!
Gamma Theta Upsilon (GTU) - International Geographical Honor Society
The Lambda Chi Chapter of GTU at CSUSB is accepting applications from any and all academically qualified students who wish to join. To be accepted into GTU, new initiates must:
complete a minimum of 3 geography courses

earn a GPA of at least 3.3 overall and in geography

finish at least 3 semesters (or 5 quarters)

pay a one-time life membership fee of $40
To learn more about GTU and apply for membership, please email faculty advisor: Dr. Rajrani Kalra (rkalra@csusb.edu) and visit the website.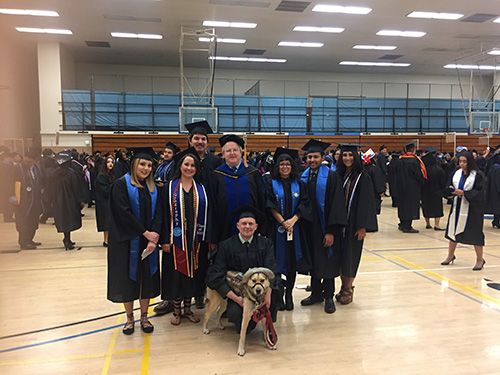 2016 December Graduation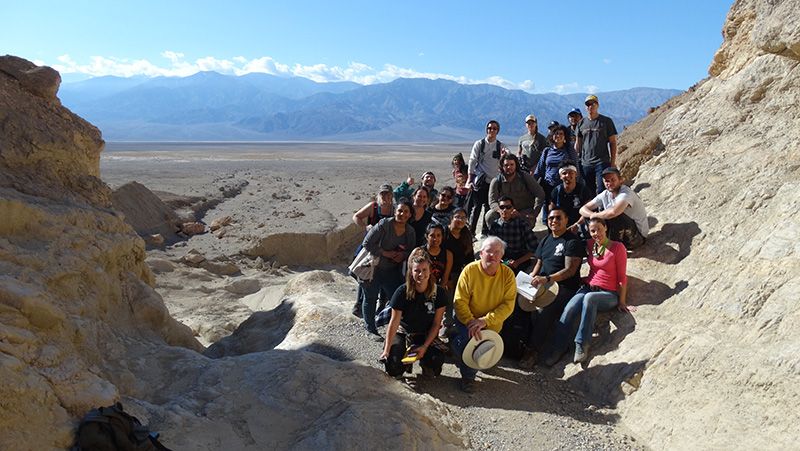 November 2016 Field Trip to Death Valley