San Gorgonio High School is a comprehensive senior high school in the San Bernardino City Unified School District. Its campus is located at the corner of Pacific Street and Arden Avenue on the border between San Bernardino and Highland, California.
Address: 2299 Pacific St, San Bernardino, CA 92404
High School Front Office: (909) 388-6524
Check Out Our Instagram Account.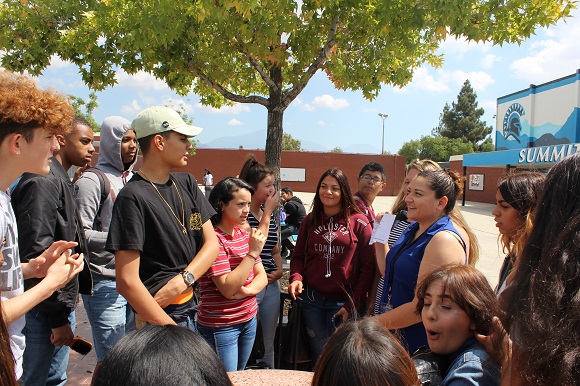 Like the great Greeks, we Spartans will rise!
(Please read in a European accent, as it makes it more fun.  Lol!)
Greetings from the past, my name is Meagan Muschara!  I come from the ancient civilization of California State University San Bernardino!  Currently, I ride my chariot (my car.  Lol.) to California State University Long Beach for one of the most amazing battles of my life – earning my Master's in History.  I love talking about history, but I'm even more passionate about talking to you all about your future goals and plans for college!  Working with you all will be the greatest history lesson I will learn, so get ready kids, because THIS IS SPARTA!!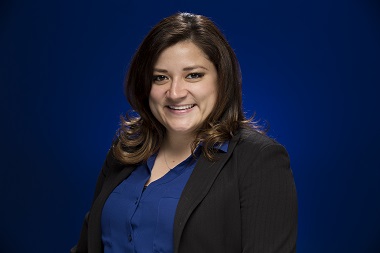 Room H3
Meagan Muschara
Site Coordinator
909.273.5521