San Andreas High School is a comprehensive school that offers an alternative program for students who have not experienced success in a traditional school setting.
The school prides itself on providing an accelerated pathway to graduation through computer-based, individually paced, and traditional programs.
Address: 3232 Pacific St., Highland, CA 92346
High School Front Office: (909) 388-6521
Check out our Instagram Account.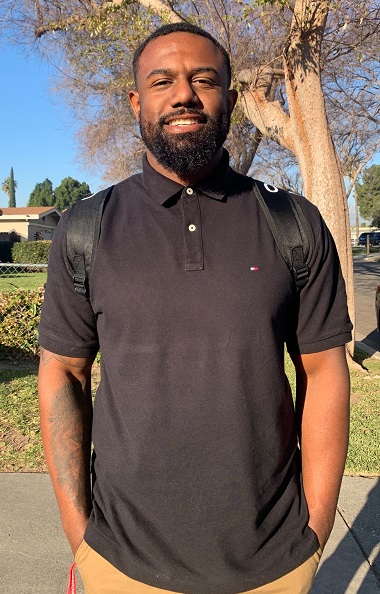 Reshawn Hooker
Site Coordinator