Pacific High School is a high school in the San Bernardino City Unified School District located in San Bernardino, California, at the corner of Pacific Street and Perris Hill Street.
Address: 1020 Pacific St, San Bernardino, CA 92404
High School Front Office: (909) 388-6419
Check out our Instagram Account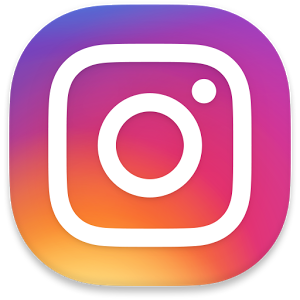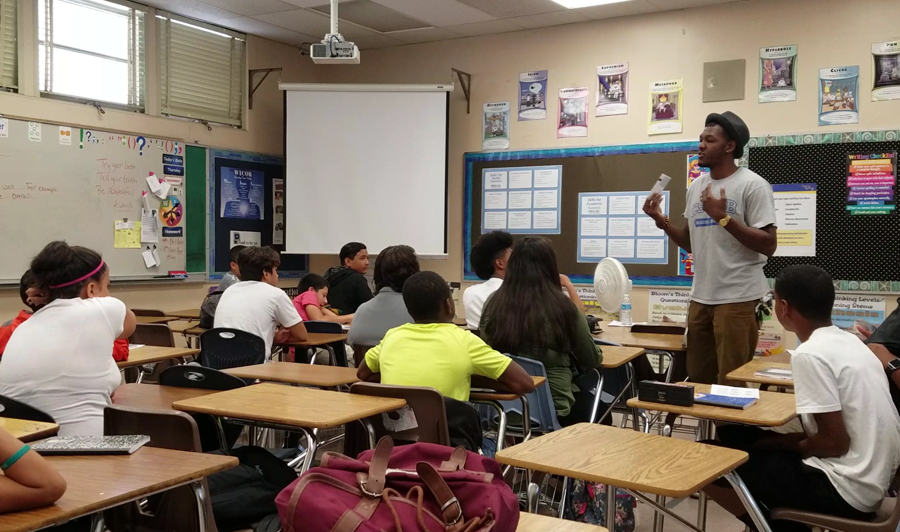 It's back to school for Purple Nation and yes, GEAR UP is on the look out for our new "Student of the Month" at Pacific High School!! So here's a quick reminder everyone. To be the GEAR UP "Student of the Month" at Pacific, all you have to do is show Pirate pride by being safe, responsible, and respectful to the students around you at school. We also may recognize you for outstanding academic performance, attendance, etc. and of course be a Pacific Pirate apart of the graduating class of 2020. So let's get it Pirates!! New year, new opportunities, make this year your best year!!
Tristan Silvera (Mr. T)
Pacific High School - Site Coordinator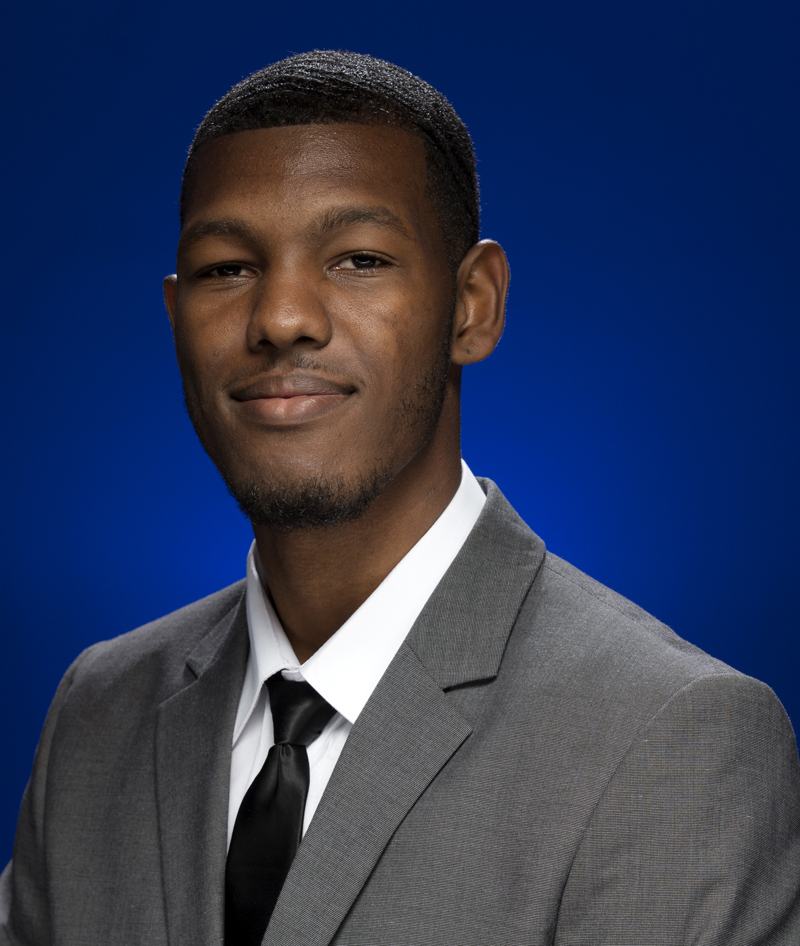 Room F4
Tristan Silvera
Site Coordinator
Tristan.Silvera@csusb.edu
909.273.5750