Pacific High School is a high school in the San Bernardino City Unified School District located in San Bernardino, California, at the corner of Pacific Street and Perris Hill Street.
Address: 1020 Pacific St, San Bernardino, CA 92404
High School Front Office: (909) 388-6419
Check out our Instagram Account.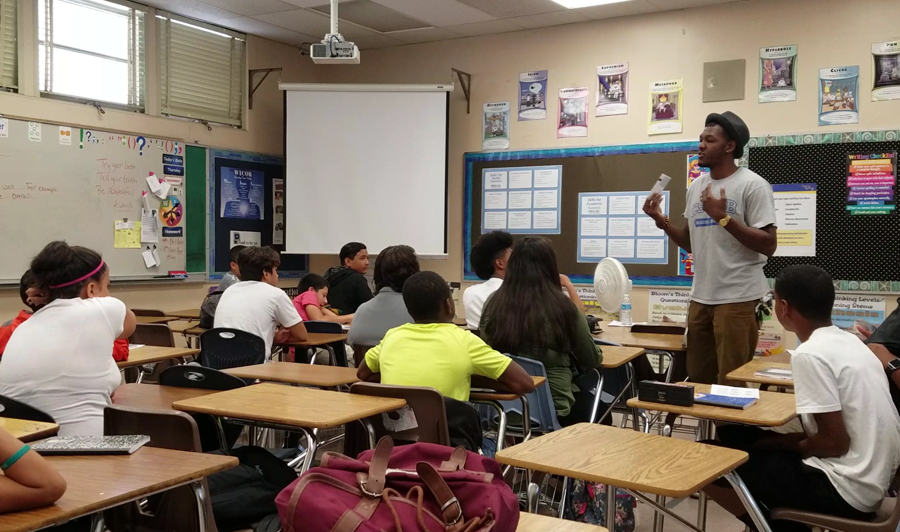 New year, new opportunities, make this year your best year!!
Tristan Silvera (Mr. T)
Pacific High School - Site Coordinator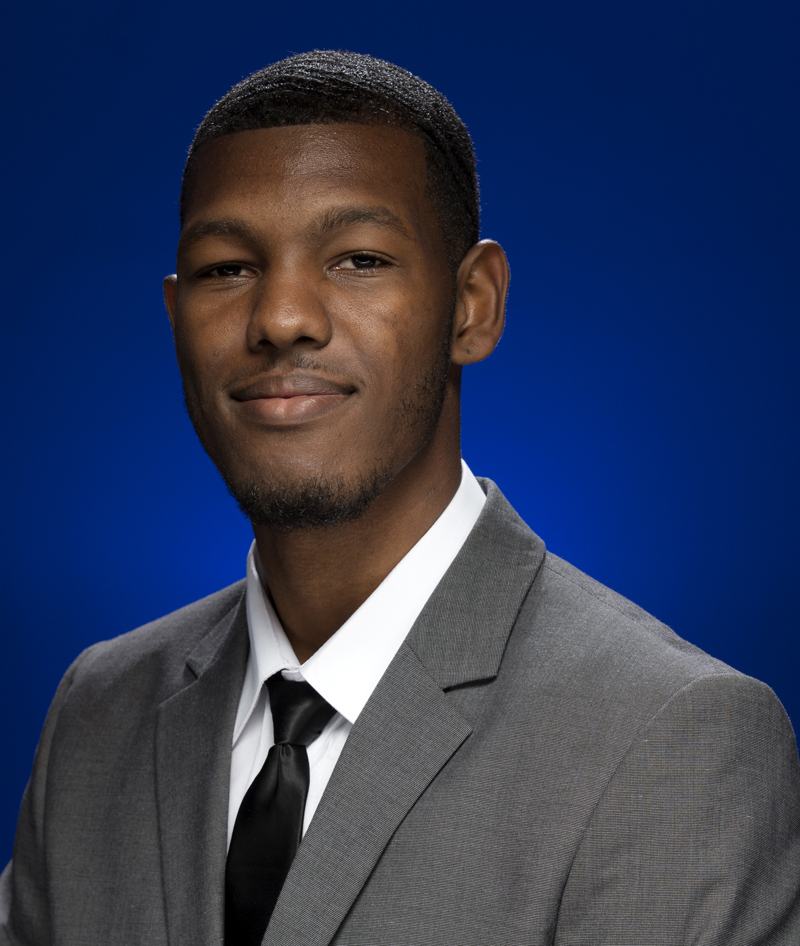 Room F4
Tristan Silvera
Site Coordinator
Tristan.Silvera@csusb.edu
909.273.5750