Indian Springs High School is the eighth comprehensive high school built in the San Bernardino City Unified School District.
Address: 650 N Del Rosa Dr, San Bernardino, CA 92410
High School Front Office: (909) 383-1360
Check out our instagram Account:

Welcome back, Coyotes!
We're off to another year of success and progress towards your future! 
As always, our office will be focused on making sure that you are ready for your dream university or career choice! Be sure to drop by S-1 this year for application assistance, financial aid assistance, advising, tutoring, and a variety of activities to get you ready for college. GEAR UP Club is also going to have some great projects planned to help you get to know each other and to get more involved in your community.
If you haven't gotten familiar with GEAR UP yet, now is the time! Drop by S-1 and meet our GEAR UP staff.  We're always happy to help our students. Here's to a successful senior year!
Ms. Veronica GuzmanIndian Springs – GEAR UP Site Coordinator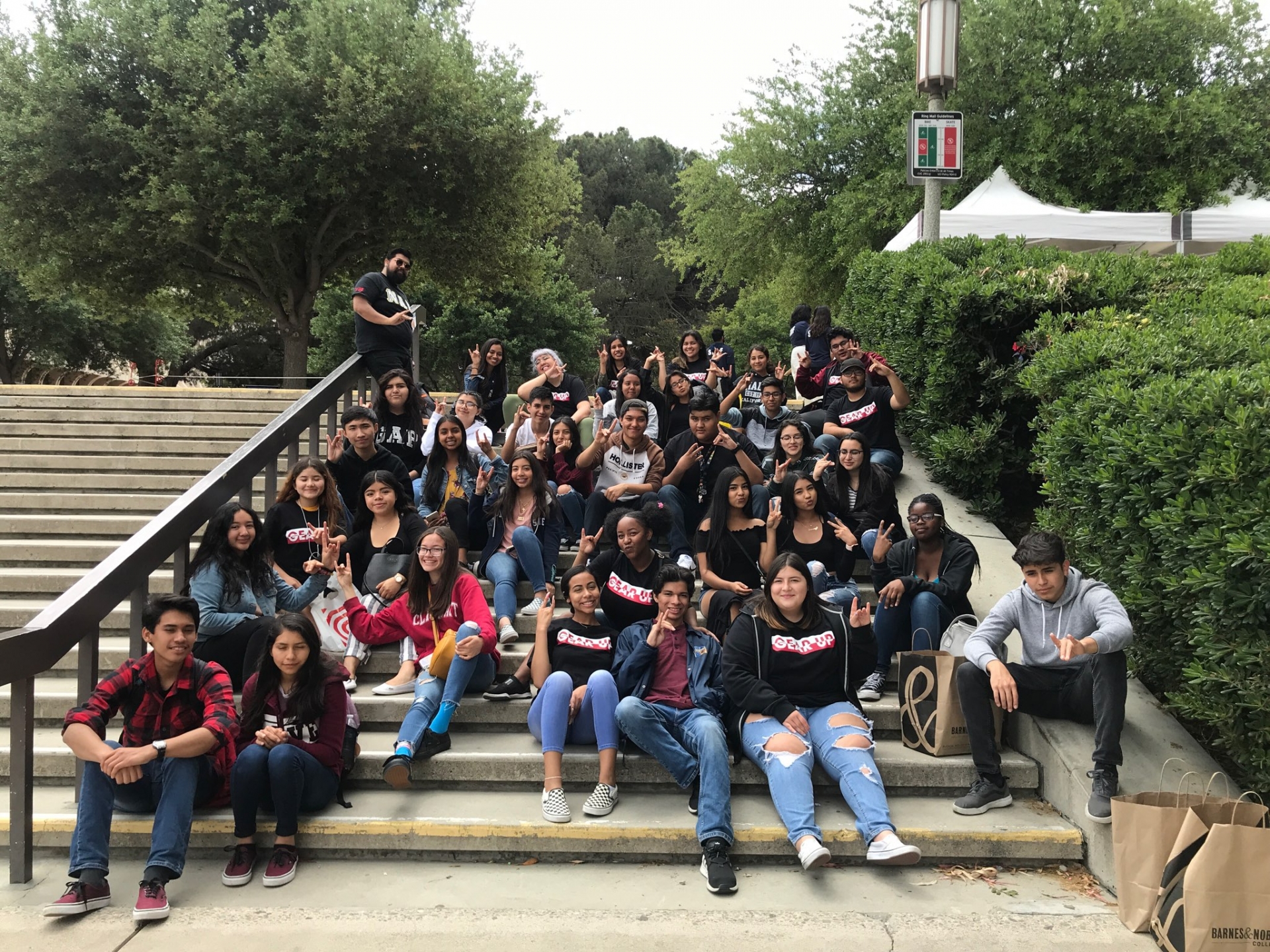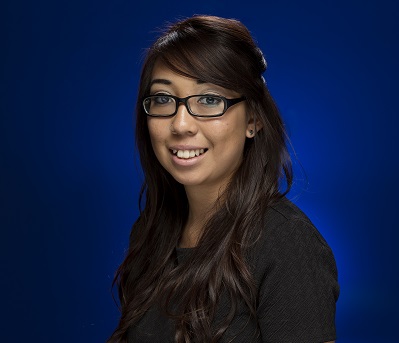 Room S1
Veronica Guzman

Site Coordinator

909.273.5507