Arroyo Valley High School is a public high school established in 2001 inside the San Bernardino City Unified School District, located in the City of San Bernardino, California.
Address: 1881 W Base Line St, San Bernardino, CA 92411
High School Front Office: (909) 381-4295
Check out our Instagram Account. 

Hello, 2020 Hawks! My name is Griselda Snelson and I am the new program coordinator for Gear Up at Arroyo Valley high school.  I am a first-generation college graduate and have a passion for supporting young people in the accomplishment of their dreams. Looking forward to meeting everyone!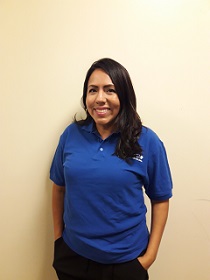 Griselda Snelson
Site Coordinator
909.273.5399