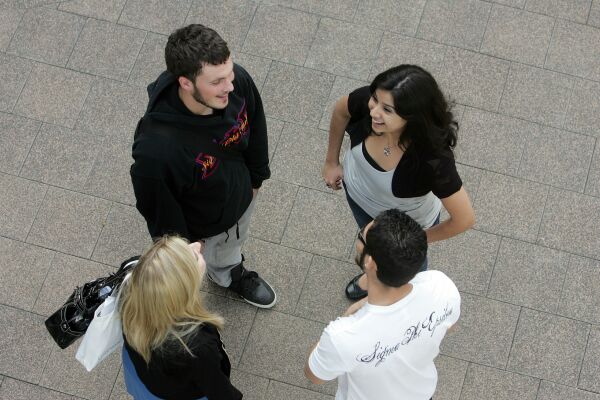 Congratulations on your son or daughter beginning his or her college education!   We are excited for you and through our programs and services are here to help you and your family during this time of transition into college life.  As parents, you play a critical and important role not only in the investment of your student's educational opportunities but also in his or her economic future.  We are committed to helping you find financial solutions that best fit your family's situation and needs while your student attends CSUSB.
We hope the financial aid options described in this web site assist you, as a family, in deciding how to best pay for your son's or daughter's university education. As you develop your family's individual college payment strategy, feel free to contact us for assistance or if you have questions.
Students 18 and older should complete and submit a Third Party Authorization electronic form if they want their parents to speak with us directly.  We look forward to serving you in the coming year.