Web Forms:
Printable Forms: The following pdf's need to be printed before filling.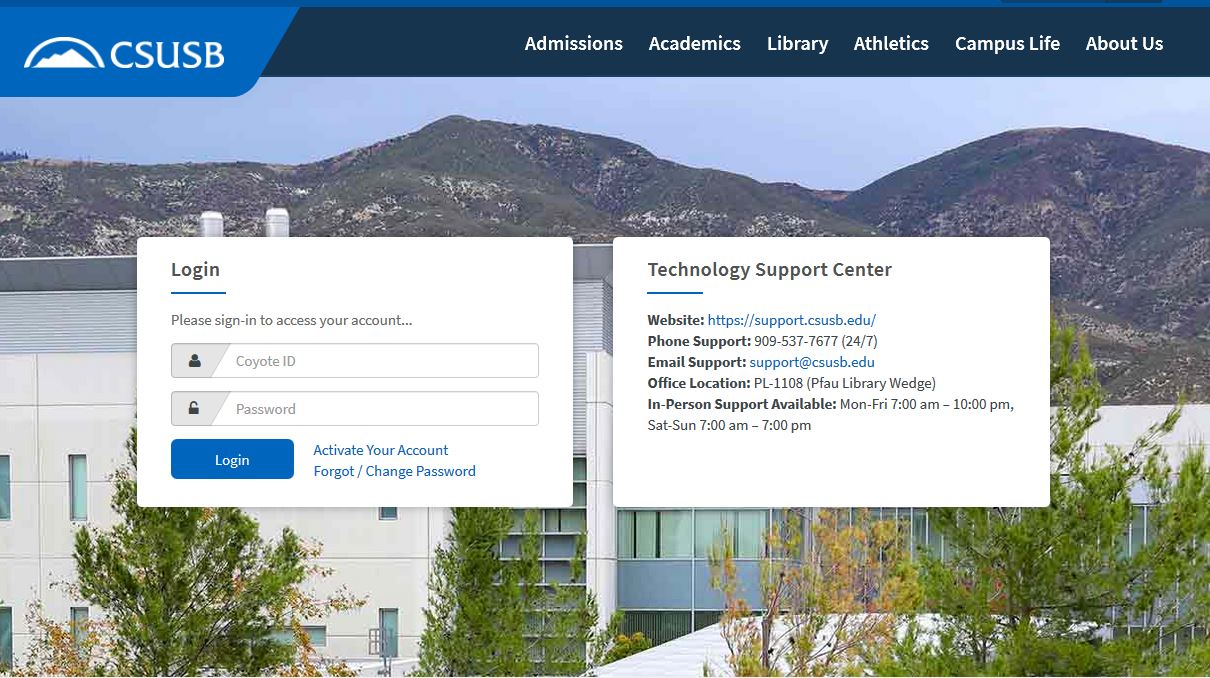 Form Instructions
Each of the forms on this page must be completed by a university student, faculty or staff employee.  Sign-in using your coyote-id and password is required.
Contact Web Services at webservices@csusb.edu or cal 909-537-5449 for live support (M-F 8:00 - 5:00 pm only).
Food Sales/ Services On Campus Update
Effective immediately: EHS requires a minimum of 7 days' advance notice for all food event notifications.  EHS would be happy to answer any food-event related questions via phone or e-mail, but NO food events will be approved without the EHS food event notification form (online only) submitted at least 7 days in advance. For clubs or organizations that are vetted through the Office of Student Engagement please submit your Event Notification through Coyote Connections located in your mycoyote portal.  If you have any questions please contact Benjamin Virzi.
Thank you