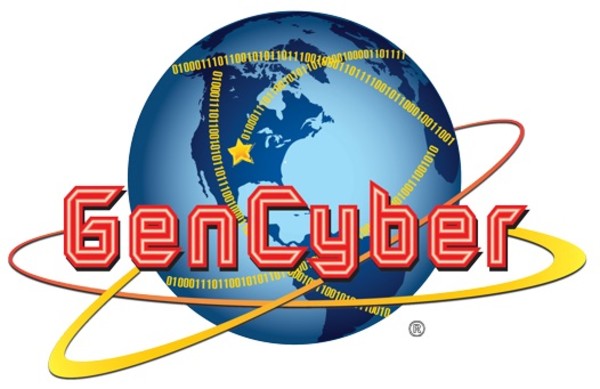 What is GenCyber?
California State University, San Bernardino (CSUSB), in partnership with the Girl Scouts of San Gorgonio Council (GSSGC), hosts an annual GenCyber summer camp for middle and high school girls from San Bernardino and Riverside Counties. The goals of the program are to increase interest in cybersecurity careers and diversity in the workforce of the Nation, help all students understand safe online behavior, and how to be a good digital citizen. GenCyber at CSUSB is a service-oriented outreach program, seeking to provide education and career opportunities for girls in the Inland Empire. 
CSUSB's GenCyber increases interest in cybersecurity through engaging and dynamic instruction, including role-playing, visual aids, hands-on activities, and discussion groups in both indoor and outdoor locations around campus. During the camp, girls learn about a variety of technical concepts, including networking, systems security, cyber operations and defense, and virtual reality. A highlight of the instruction is the drone programming and piloting module. In addition to technical concepts, girls learn the importance of personal online safety, the dangers of information sharing, and how to be a good digital citizen. 
During the week, the girls have the opportunity to learn about careers in cybersecurity from real-life cyber industry professionals from companies such as Facebook, Google, IBM, Bank of America, Red Hat, Northrop Grumman, and the Department of Homeland Security. Since 2015, over 1400 Girl Scouts have participated in GenCyber and over 300 students from CSUSB have contributed more than 4600 volunteer hours to help make GenCyber a success.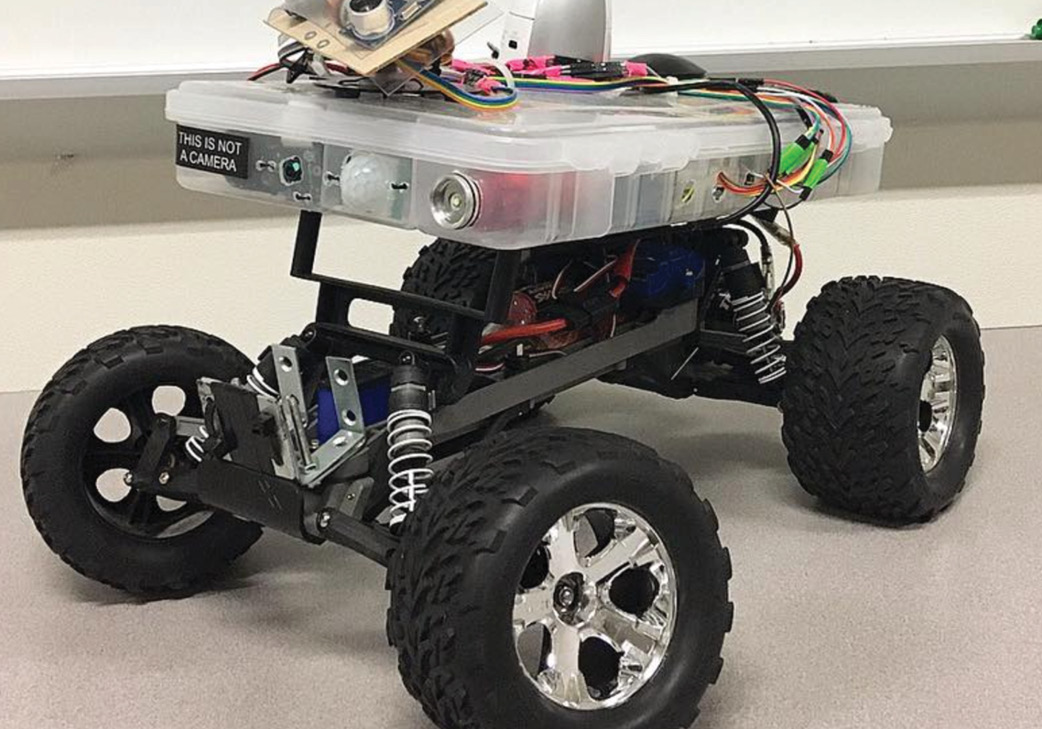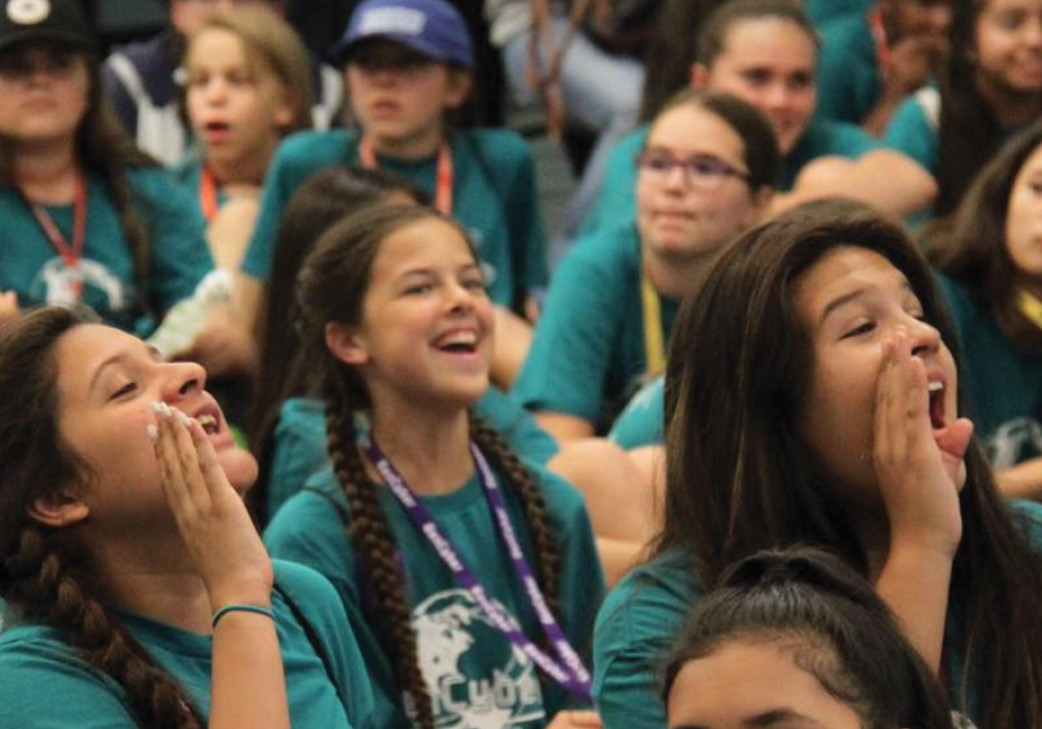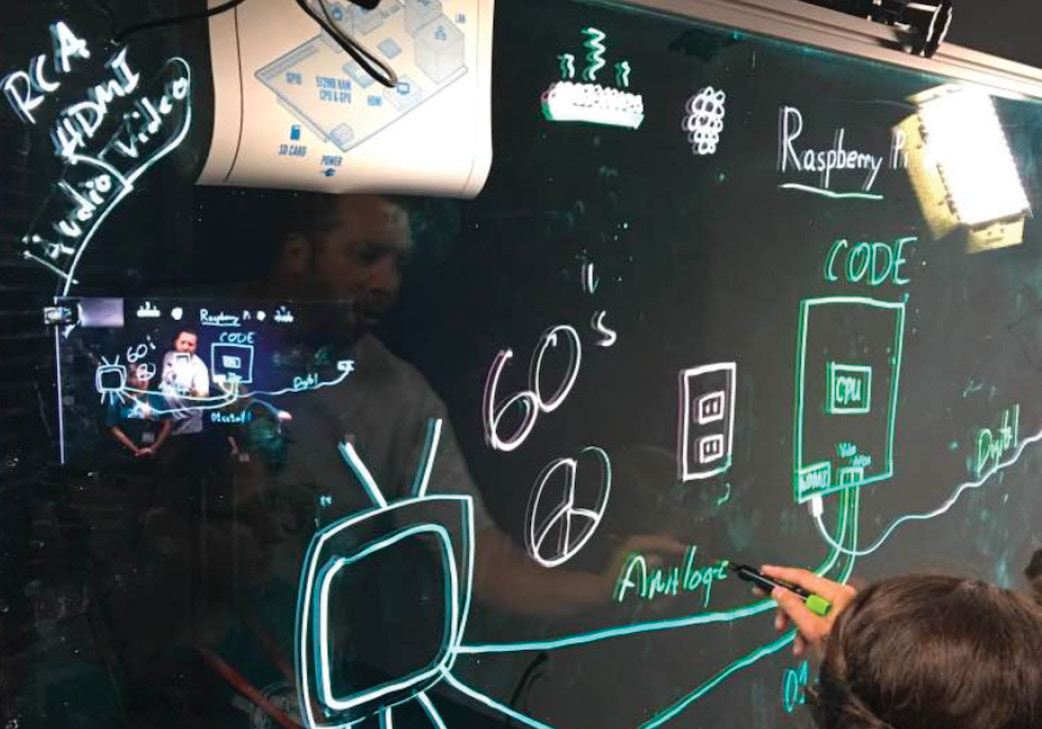 GenCyber CSUSB 2022 Summer Camp
The California State University San Bernardino Cybersecurity Center's 2022 GenCyber Summer Camp will be hosted in person on the main campus, inviting 100 students of the Southern California Inland Empire comprising middle and high school girls. From Monday June 13th to Friday June 17th, the five-day camp takes place 8am - 3:30pm PDT, hosting a series of cybersecurity awareness, training, and career mentoring sessions designed to stimulate interest and competency in cyber content and career development. With the support of the Girl Scouts of San Gorgonio Council, faculty instructors of local school districts, and cybersecurity-vested employers from across the nation, the camp focuses on bringing an exciting, interactive cyber camp experience to a diverse youth populace.
CSUSB student scholar-led workshops will bring introduction and training on cybersecurity concepts through a novel "Grid-Down" theme of addressing the many facets of Disaster Recovery and Response. The camp's goal and measurement of success revolves around student knowledge and application of the GenCyber Cybersecurity Principles and Concepts via courses and activities involving emergency communication, imaging raspberry pis for networking and pentesting, digital forensics, aerial and ground drone hacking and piloting, escape room, cyber hygiene and safe internet use, ethical hacking, the NICE Challenge cyber range, and various physical challenges including rock climbing and the CSUSB high-altitude Leadership Challenge Center ropes course.