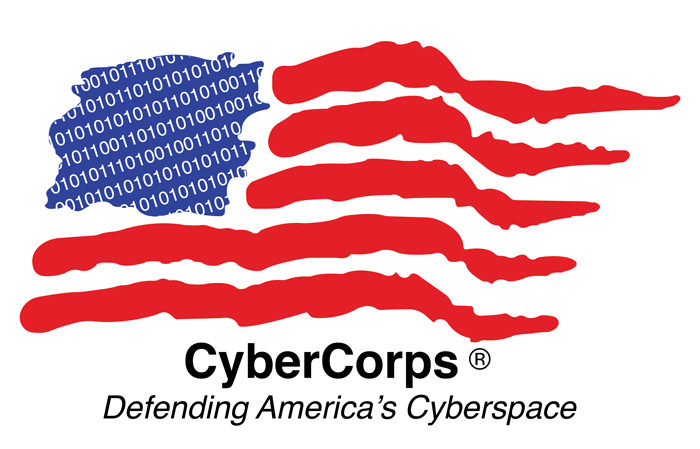 About the Program
The Community College Cyber Pilot (C3P) program gives bachelor's degree-holding individuals or United States military veterans looking to reskill into the field of cybersecurity the opportunity to participate in the CyberCorps®: Scholarship For Service (SFS) program at participating community colleges. The program uses the proven mentoring model developed at Whatcom Community College (WCC) and adopted by the National Security Agency (NSA), while leveraging California State University, San Bernardino's (CSUSB) experience in maintaining the Nation's top CyberCorps®: Scholarship For Service program to help increase the number of accomplished graduates into the national cyber workforce. Similar to the scholarship training program at CSUSB, students from select community colleges across the Nation participate in an apprenticeship-like, cohort-based scholars program to place highly qualified cybersecurity professionals in government positions, in alignment with the National Defense Authorization Act of 2018. This project will explore pathways for reclassifying students and veterans to enter the cybersecurity field by successfully completing a cybersecurity program and securing gainful employment in the field.
CSUSB is responsible for several strategic, tactical, and operational goals over a three-year time frame (2019-2021). CSUSB's goals include: 
Developing a replicable model for the CyberCorps®: Scholarship For Service program at the community college level;
Recruiting institutions to participate in the pilot program and delivering faculty/institutional capacity building covering critical program and institutional components;
Supporting C3P institutions during the recruitment process and aiding in the retention of the cohorts participating in the program;
Providing guided pathways for SFS Scholars, including assessing workforce readiness through a series of assessments related to NICE work roles and using an e-portfolio system for students to document their skills for potential employers;
Increasing the number of cyber professionals working in federal jobs; and
Expanding the number of community college principal investigators and institutional capacity for effective grant/fiscal management for the SFS program.
By accomplishing these goals, CSUSB will help build the institutional capacity required for community colleges to independently run successful SFS programs on their campuses and increase the diversity of students enrolling in these programs, thereby increasing the number of cybersecurity professionals in federal, state, local, and tribal employment.
Current C3P Scholars
Click here to access the C3P program website for calendars, Portfolium pathway/milestone information and Canvas resources, current events, FISMA syllabus/videos/resources, NICE Challenge and Portfolium workshop videos, pertinent contacts, and various training, internship, and employment resources. 
The Community College Cyber Pilot (C3P) program at California State University, San Bernardino (CSUSB)  is supported by the National Science Foundation (NSF) under grant award number 1842132.