Our LINK Graduate and Practicum Students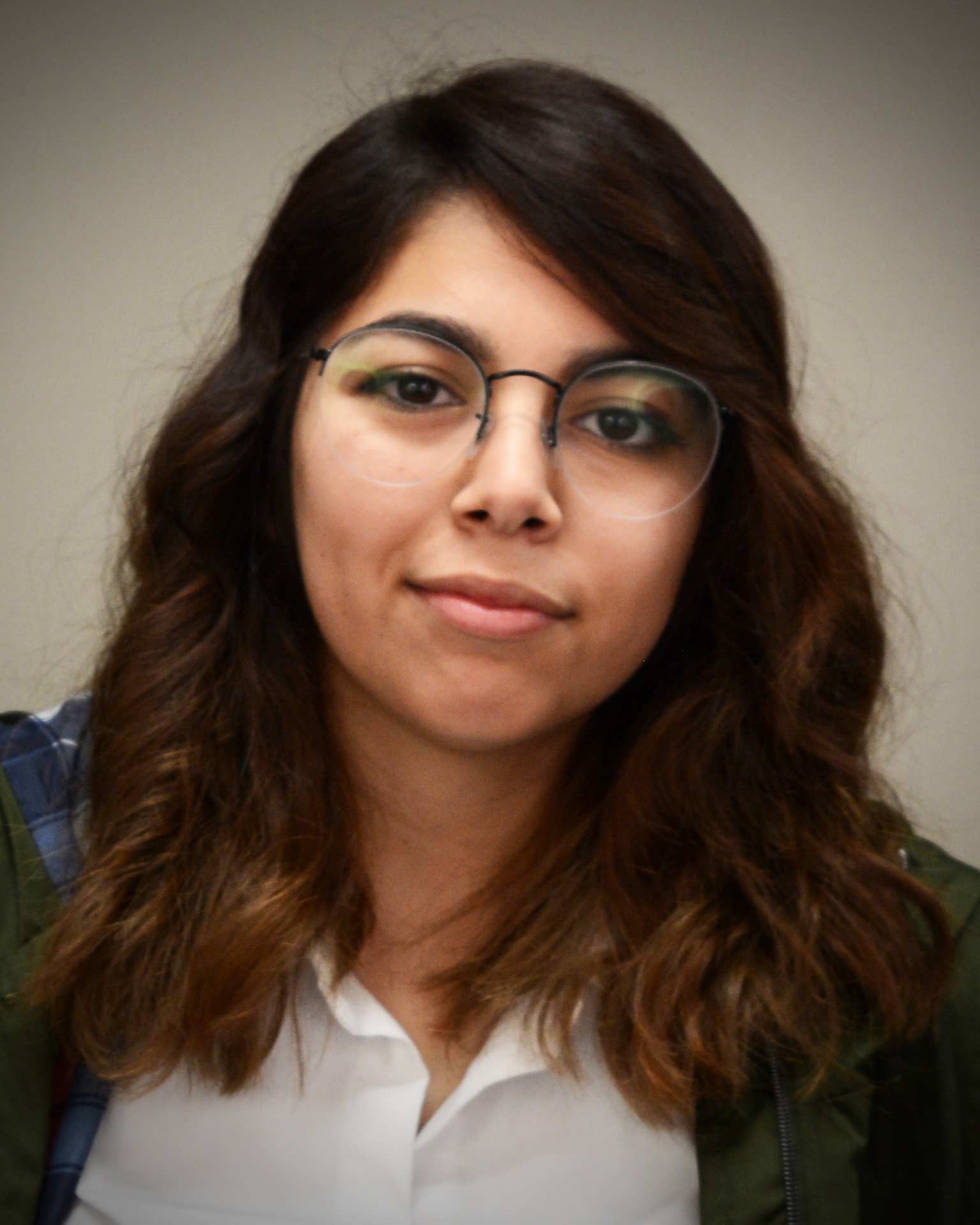 Ariana, Graduate Student
Program: MA in School Counseling, University of Redlands.
Career Goal: 
Fun Fact: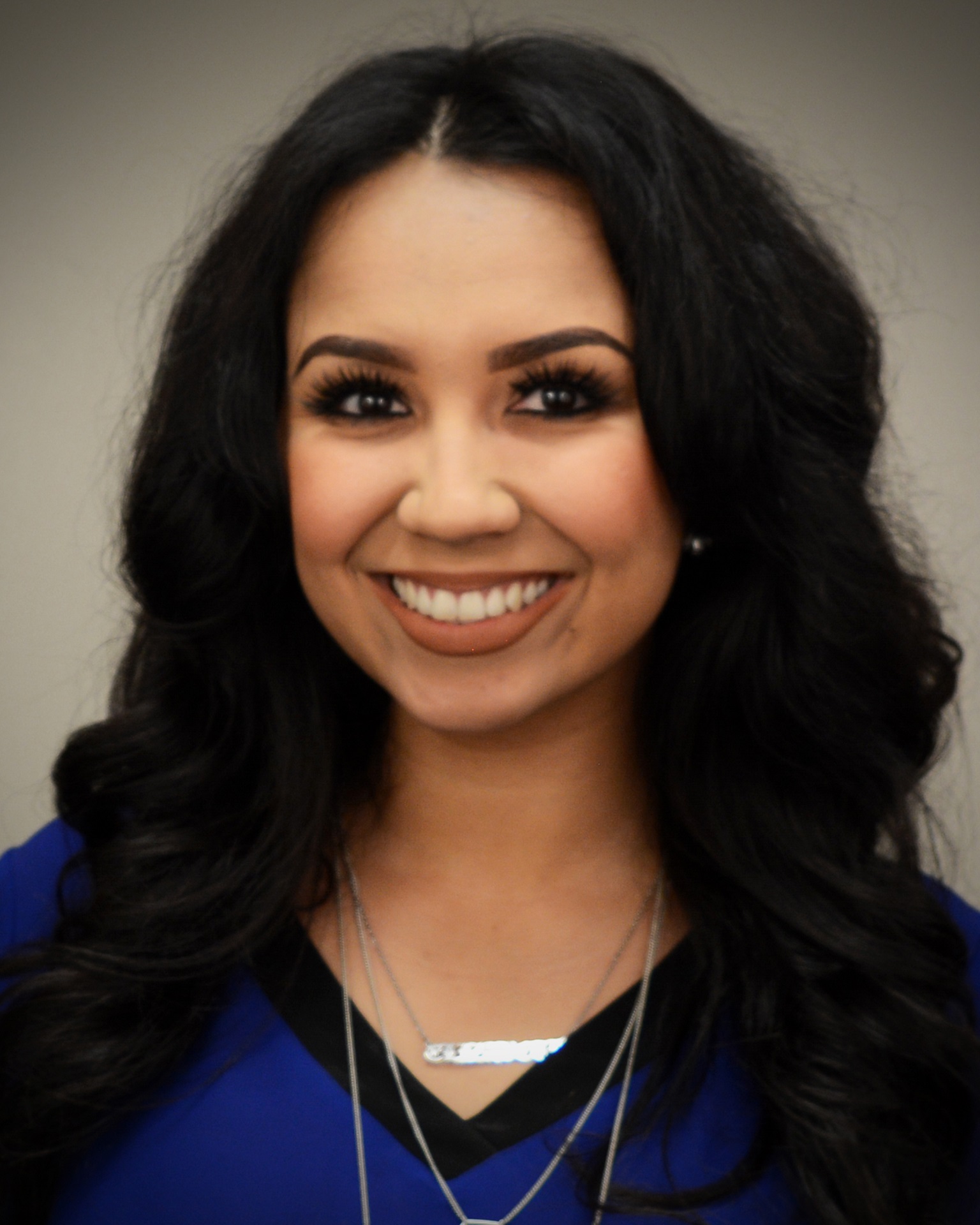 Elizabeth, Practicum Student
Major: BA in Communication Studies,  Concentration in Human and Organization
Career Goal: School Psychologist/Communication Studies Professor
Fun Fact: I work extremely well under pressure. I love connecting and forming relationships with others. I am a great listener and very curious. I also like to talk...like a lot (it's a gift and a curse). I am an easy person to get along with.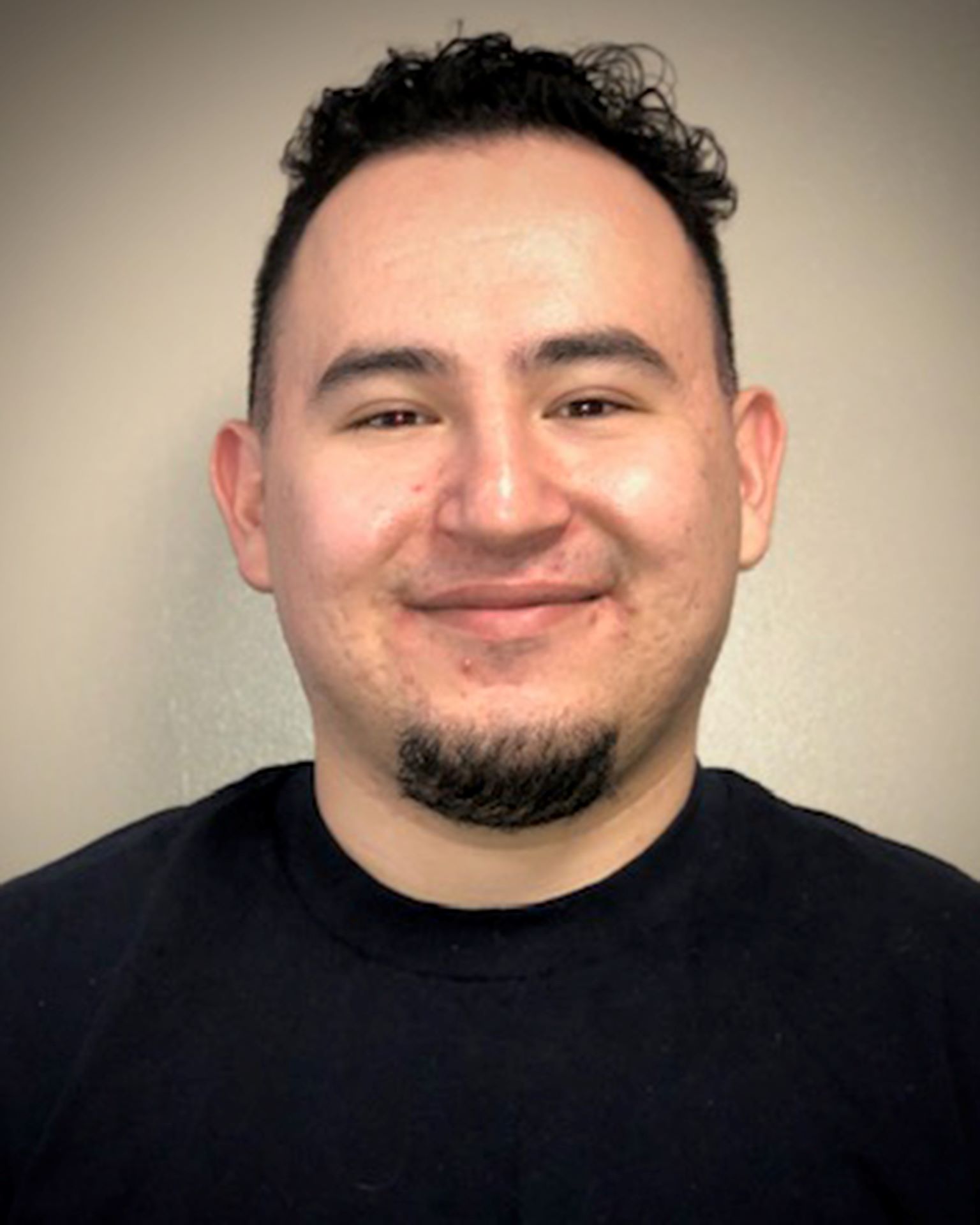 Evan, Graduate Student
Program: MA in Higher Education: Student Affairs, University of Redlands
Career Goal: My goal after graduation is to work in higher education. I would like to work in academic advising, but I am always willing to work in different departments to expand my knowledge and develop new skills.  
Fun Fact: I have an obsession with stickers! I have a board filled with stickers. I have graphic stickers, car decals, advertisements, logos, cartoon crossovers, tons and tons of stickers.
Graduate Student
Major: 
Career Goal: 
Fun Fact: