From time to time student assignment work for the counseling program lends itself to publication for a wider audience. In each of the following cases, a student assignment completed for a class was developed further, with faculty mentoring, for publication in a peer-reviewed journal. Some students have also been involved in delivering conference presentations. Such opportunities for getting student work published do not happen every week but, where possible, the counseling program faculty are committed to facilitating students to take their work to the next academic level. For any students interested in furthering their education through postgraduate study such experiences can be invaluable and can open doors to future opportunities.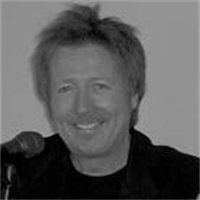 This case study documents a narrative counseling relationship with an adolescent residing in a post- juvenile hall residential facility where I worked as a life skills counsellor. The contents of his problem story included being molested, becoming homeless, having to forcibly witness his brother's rape by his step-father, and being exposed to the use and selling of drugs at an early age, the latter being what had landed him in a juvenile detention centre.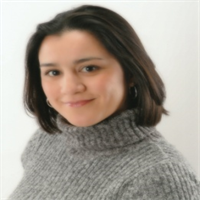 Gilles Deleuze's concepts of 'lines of force' and 'lines of flight' are related to Foucault's analytics of power. A personal story is used to illustrate these concepts. In this story an intergenerational narrative of resistance to gendered discourse through the pursuit of education and through becoming educators of others is told.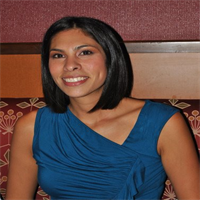 Focusing on "re-membering" practices is new to grief counseling. Traditional approaches to grief counseling are guided by the concepts of stages or tasks, usually to move the person toward accepting the reality of loss and to "say goodbye" to their deceased loved one. This alternative approach to grief counseling, driven by social constructionism and the narrative perspective, works to keep dead loved ones close and their voices alive. Here the process of a grief counseling group for students at middle and high school levels based on these principles is outlined along with some preliminary responses from participants