M.S Degree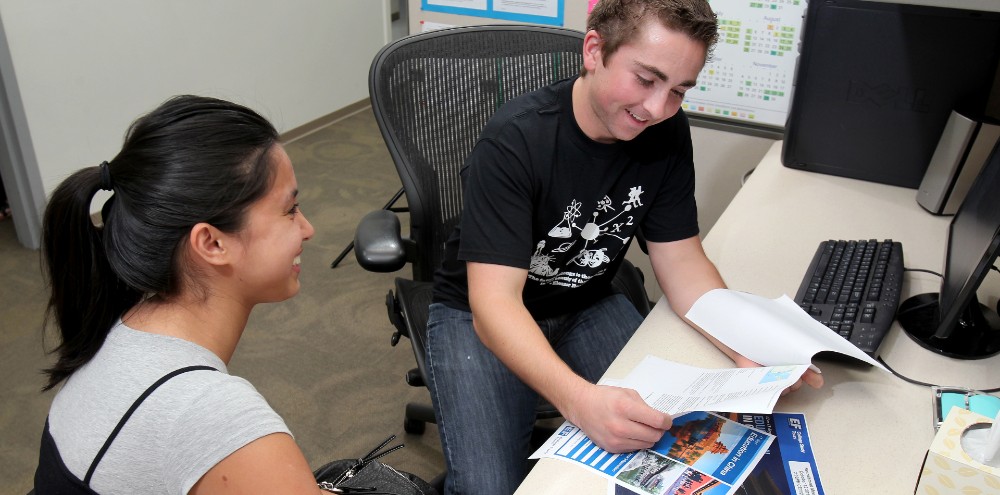 The master of science in counseling meets the general and advanced areas of study to prepare students for a career in a variety of professional counseling positions. The degree houses two distinct concentrations; professional counseling and school counseling.
The Professional Counseling concentration prepares students to become Licensed Professional Clinical Counselors (LPCC) as regulated by The California Board of Behavioral Sciences. While CSUSB does not grant the LPCC, upon completion of the degree, you can apply to the Board of Behavioral Sciences for an intern number. The School Counseling concentration prepares students for a California Pupil Personnel Services Credential (PPS) as granted by the California Teaching Commission. Either can be completed as a stand alone degree or completed in tandem to meet the requirements for both the LPCC and PPS credential. Students who elect to combine the concentrations can do so for a total of 72 - 78 semester units.
Most students in the program opt to do a dual concentration as it provides the most flexibility for career opportunities and advancement. Both concentrations take three years, with all classes being in the evenings and/or with online components to accommodate work and family schedules. While at the onset, three years seems like a long time, the time actually goes by quickly and students form lasting connections with their colleagues in the program.
The Counseling degree is a cohorted program. That means we only admit annually, in the fall, and students pulse through the program at the same rate and with the same group of students. There will be slight variations of course if a student is only studying one concentration, but the bulk of classes are taken with your cohort. This provides the maximum support and consistency for students to optimize learning.