---
Welcome to CGSA!
The Counseling Graduate Student Association (CGSA) is a graduate student ran organization. This association provides professional development in the field of Counseling by providing sponsored lectures, programs, and activities, which benefits both students in the Counseling and Guidance Program and the campus as a whole.
CGSA promotes participation in community, campus, and professional activities for the betterment of the Counseling discipline.
Workshops/Events:
Social Events:
Community Projects:
CGSA Giving Drive-
Socks, Beanies & Blankets, Oh My!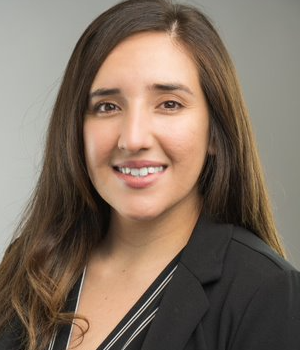 President:
Mariana Lopez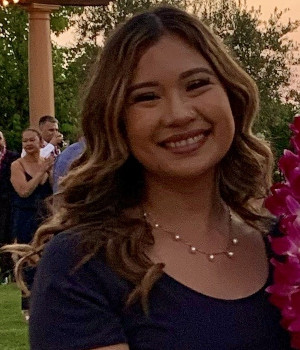 Vice President:
Chanel Munoz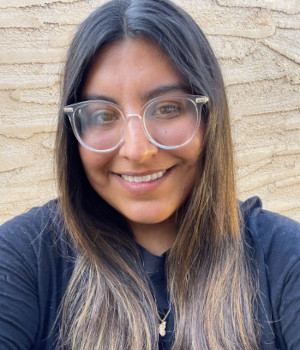 Director of Administration:
Marisa Adams
Director of Finance:
Marisofi Molina-Ambriz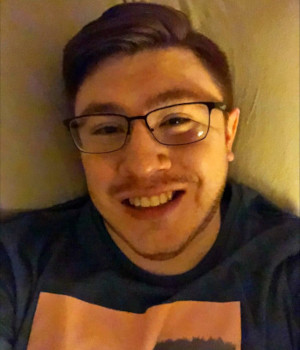 Director of Programs:
Steven Avila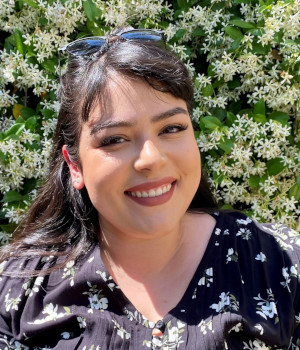 Director of Communications:
Lizette Rumbo Escobedo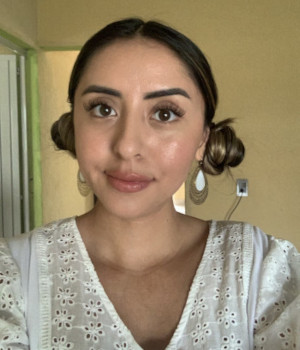 Director of Outreach:
Stephanie Cubillo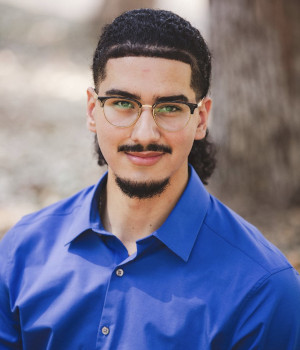 Director of Special Events:
Marco Marquez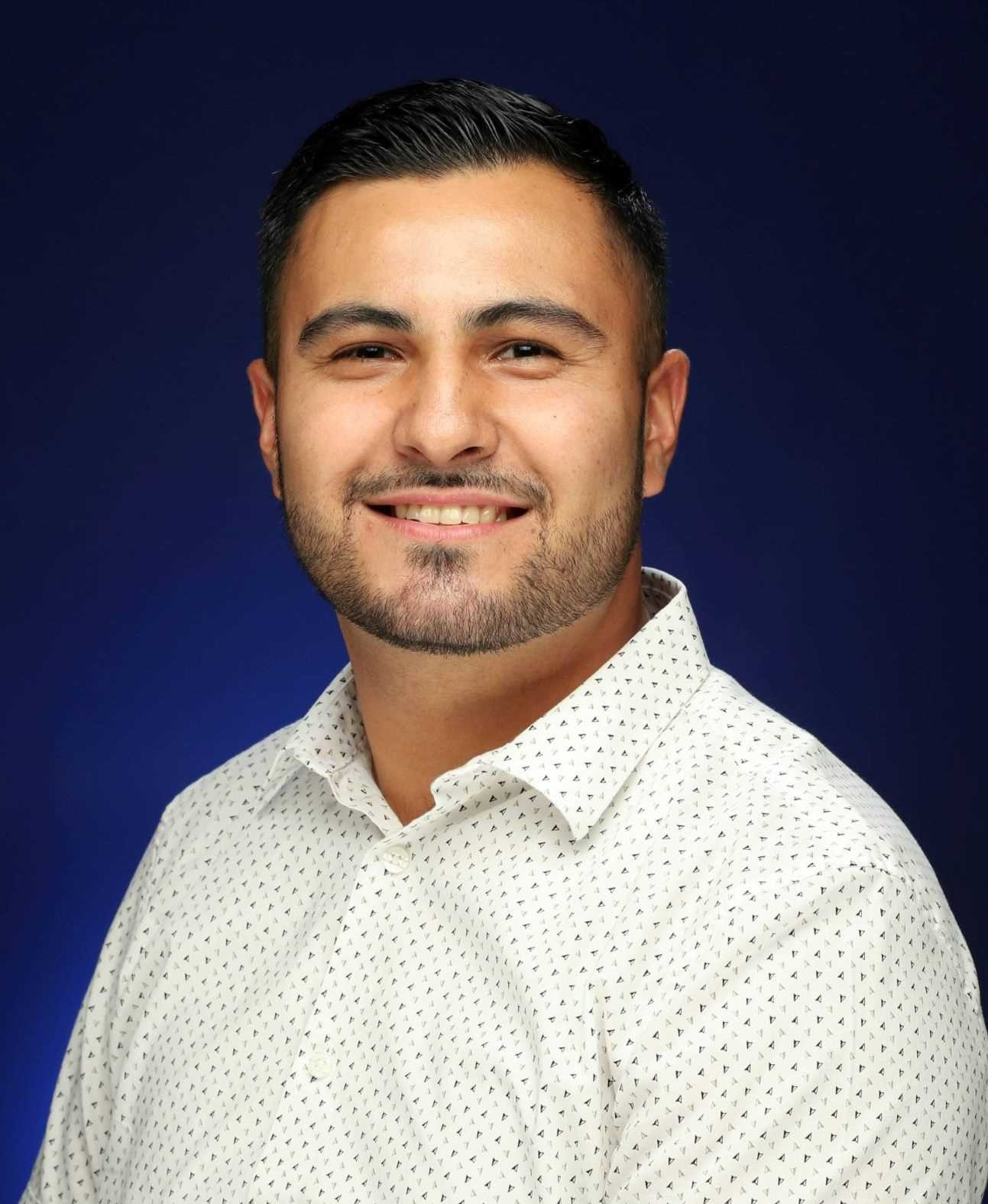 CGSA Advisor:
Dr. Edwin Hernandez