CoyotePR is an award-winning public relations firm comprised of students who manage on-campus entities to enhance or build their reputations through the media. Success requires a deep understanding of the interests and concerns of the client and its publics.

Student Testimonial
"Before entering Comm 243D, I had no idea what I was walking into as a Human Organization concentration in Communication Studies. I had no idea how broad public relations really was until the class started. Taking public relations as a practicum, even though I was not a public relations concentration has helped me to understand what kinds of public relations there are and how even I as a Human Organization concentration could contribute to the clients' needs. The overall experience was enlightening, and I would definitely recommend this to other students looking to gain experience in the field of PR." -Michelle Duron, Senior, Communication Studies Major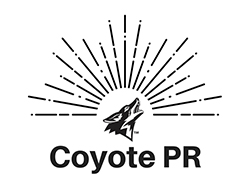 CoyotePR Selected as PRSA Polaris Award Finalist
CoyotePR was selected for a PRSA Polaris or Capella award at the November 2019 Polaris awards for work by students in Comm243d PR Practica.
CoyotePR
CoyotePR is the student-run PR agency at CSUSB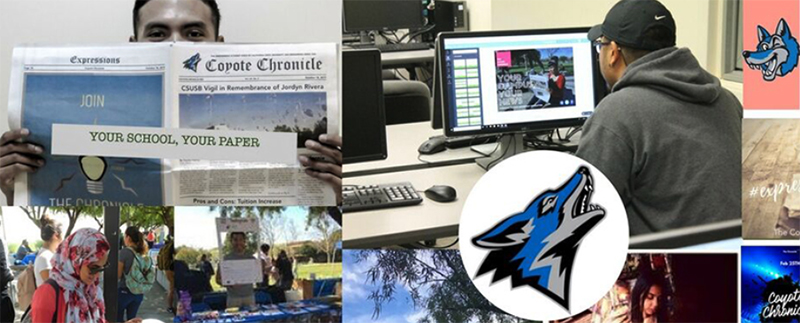 Currently, our firm serves on-campus and off-campus entities, such as the Coyote Chronicle. We work in student workgroups to meet any PR needs of our on-campus partners. CoyotePR won Third Place in the CCMA Promotions category for their work in a cosponsored event featuring Pulitzer Prize Winning photographer Nick Ut in an event for client Coyote Chronicle and a Polaris Award with PRSA for the same event..