CoyotePR is an award-winning student-run public relations firm. Students are part of this student-run agency when they are enrolled in Comm 2491 CoyotePR or Comm 4491 Advanced CoyotePR. As a member of CoyotePR, students manage the firm and clients' PR needs in order to enhance or build reputations through the media.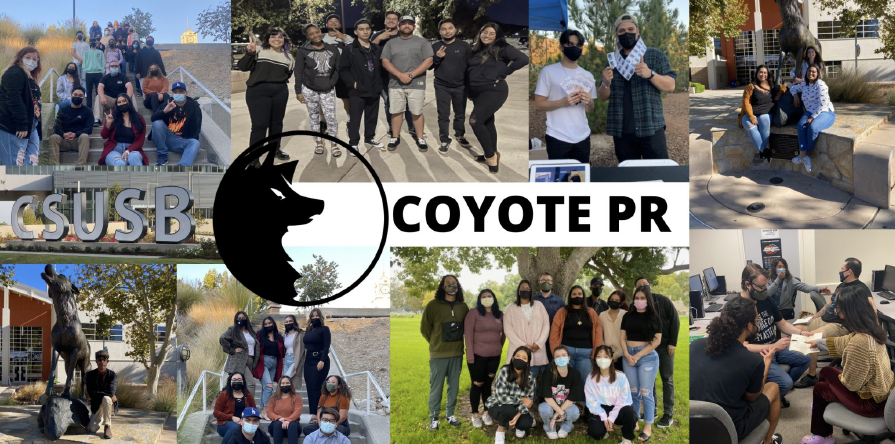 Current and Past Client Roster
Coyote Chronicle campus newspaper | Dept. of Communication Studies | Dept. of Comm Studies MA Graduate Program | Communication Symposium | College of Ed, Preliminary Administrative Credential | Author Dr. Mary Fong, 'Two Heart Nuts to Crack' | PRSSA Club | Comm "¿Qué es Esto?" Documentary Film | The Strategic Communication Info Session | Working Dogs for Warriors | Family Assist Domestic Violence Shelter | Pulitzer Prize winner Nick Ut visit to CSUSB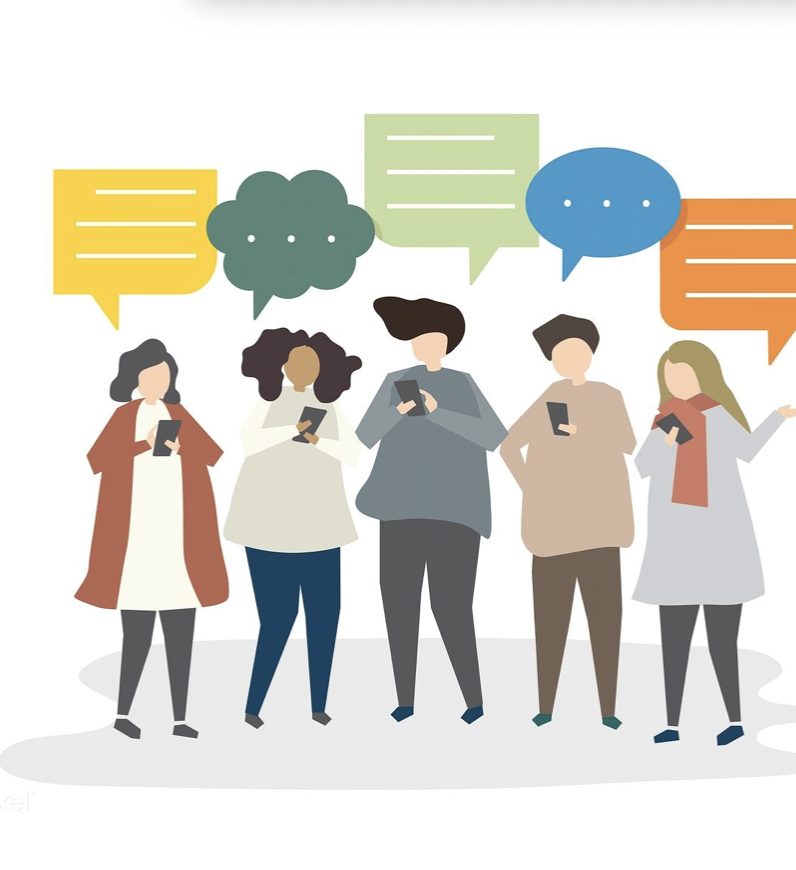 CoyotePR Selected as PRSA Polaris Award Finalist
CoyotePR was selected for a PRSA Polaris or Capella award at the November 2019 Polaris awards for work by students in Comm243d PR Practica.
CoyotePR
Says Emma Curtis, "I had no prior experience in PR before joining Comm 2491 and working for CoyotePR. Since enrolling in this class, I've had the opportunity to collaborate with other groups within my firm, curate multiple press releases for real clients and build up a resume portfolio...I definitely recommend it to any students looking to advance their knowledge in the study of communication"
Student Testimonial
"PR has provided me a place to explore different elements of communication. There are many aspects of PR that challenges me to expand my knowledge and having to learn to adapt to new situations. It is a fun concentration if you are interested in research, strategic and relational communication. Even if PR is not your goal, there is always something to learn and can apply to future situations. PR is an experience that everyone should experience once in their career." -Serena Tran, Senior, Communication