COMM MA student, Naim Aburradi invited to speak at Palestinian Creativity Seminar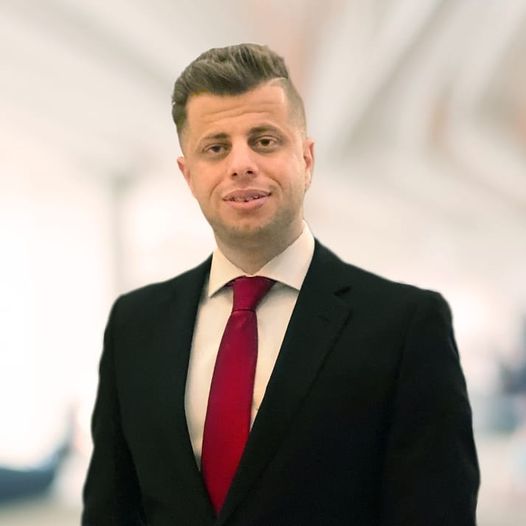 CSUSB Communication Studies MA student, Naim Aburradi has been invited to speak about his educational journey at the Palestinian Creativity Seminar on 1/30. The event is organized by the International Palestinian Creativity Organization. Naim's talk is titled, "My Journey from Gaza to California: A Story to Tell."
Congratulations, Naim!