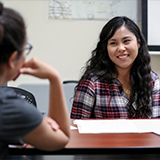 The Center for International Studies and Programs (CISP) is the central location for international student services. We foster student development by providing services and support outside of the classroom.
Important: Our current processing time is five (5) working days. We encourage all students to plan ahead when submitting a request.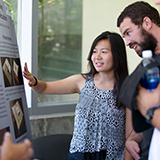 CISP offers a variety of services to international students while studying in the US. Review the service below to determine which request that best fit your need.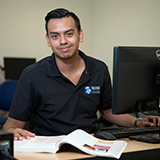 International student employment is an immigration benefit. Following options are available for students who meet the requirements.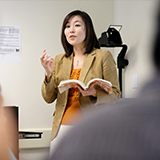 CISP offers international student advising services. For academic advisement, please see the following link. Your advisor is under your academic college. For non-academic matters, please contact CISP international student advisors