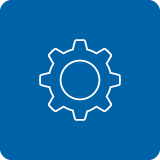 Service Requests
Submit an online service request to receive documents such as updated I-20/DS 2019s, travel signatures,  letters of verification, or services such as hold removal.
Service RequestsLogin Instructions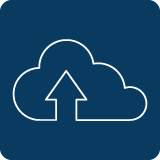 Orientation Document Upload
In preparation for iCoyote 101 orientation, you will need to scan or otherwise digitize your immigration documents for submission to CSUSB. Additional details on iCoyote 101 orientation can be found under CISP's Orientation Program.
* Please use Microsoft Edge or Firefox to access the Document Upload System.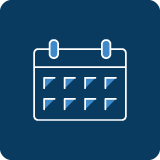 Make an Appointment with advisor
View CISP advisor's availability and make an appointment with the applicable advisor through EAB's online system.