Welcome to Handshake


Handshake is a platform that connects talented Coyotes with internships, jobs and career opportunities.  Use Handshake to find workshops, events and other career development programs hosted by the CSUSB Career Center.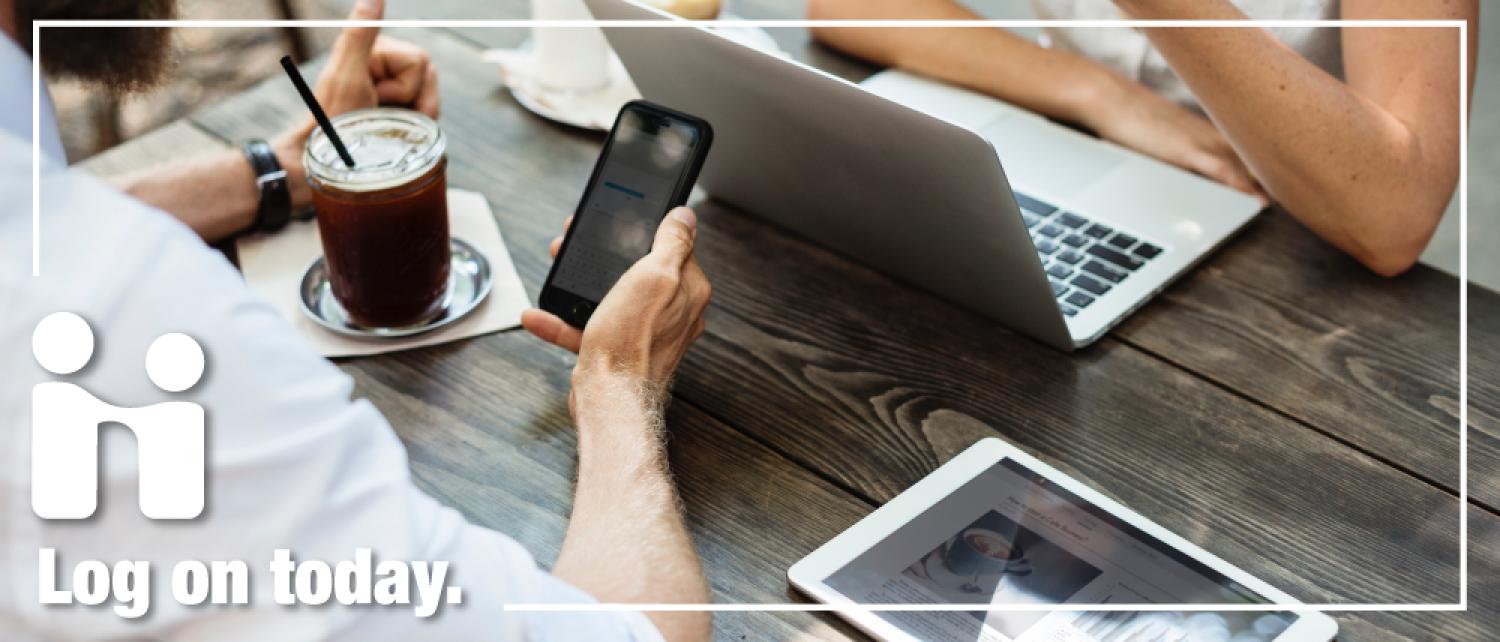 Whether it's making a career counseling appointment to talk about future career plans or beginning the internship/job search process, Handshake is the place to start. Handshake has features that allow users to personalize their profile, making it even easier to stay connected with the Career Services Center and employers.
 
CSUSB students, to login or register:
Staff and faculty instructions:
Employer and partners instructions:
Student Login Instructions from My Coyote
To make an appointment, search for jobs and internships, or view upcoming events, please log into MyCoyote, select the "Employment Opportunities" icon, then select the Handshake icon. You will then be redirected to your Handshake portal.
How to access Handshake in two steps:
Step 1
Go to mycoyote.csusb.edu
Login to your MyCoyote account
Select the "Employment Opportunities" icon.
This will take you to the Employment Opportunites page.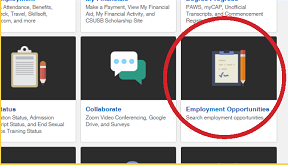 Step 2
Select the Handshake icon on the Employment Opportunities page. 
This will take you to your Handshake profile.
Complete & save you student / alumni profile.