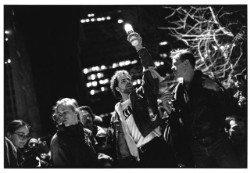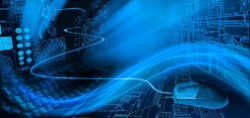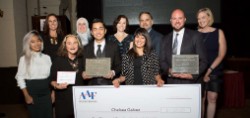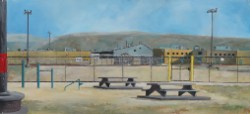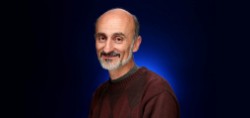 22 graphic design students from the Art Department at Cal State San Bernardino are honored with awards from one of the largest advertising competitions in America.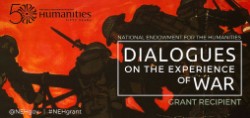 Dr. Jennifer Andersen, English Professor in the College of Arts & Letters at CSUSB, awarded NEH Grant for her project, 'From Ancient Greece to the Contemporary Middle East: Dialogues on the Experience of War'.
Dialogues on the Experience of War News Post
Dany Doueiri, Associate Professor of Arabic in the World Languages and Literatures Department, wins the CSUSB Golden Apple Teaching Excellence Award.
English professor Juan Delgado and Art professor Tom McGovern are featured in the New York Times for their collaboration showcasing the city of San Bernardino and the arts.