What is You @ CSUSB?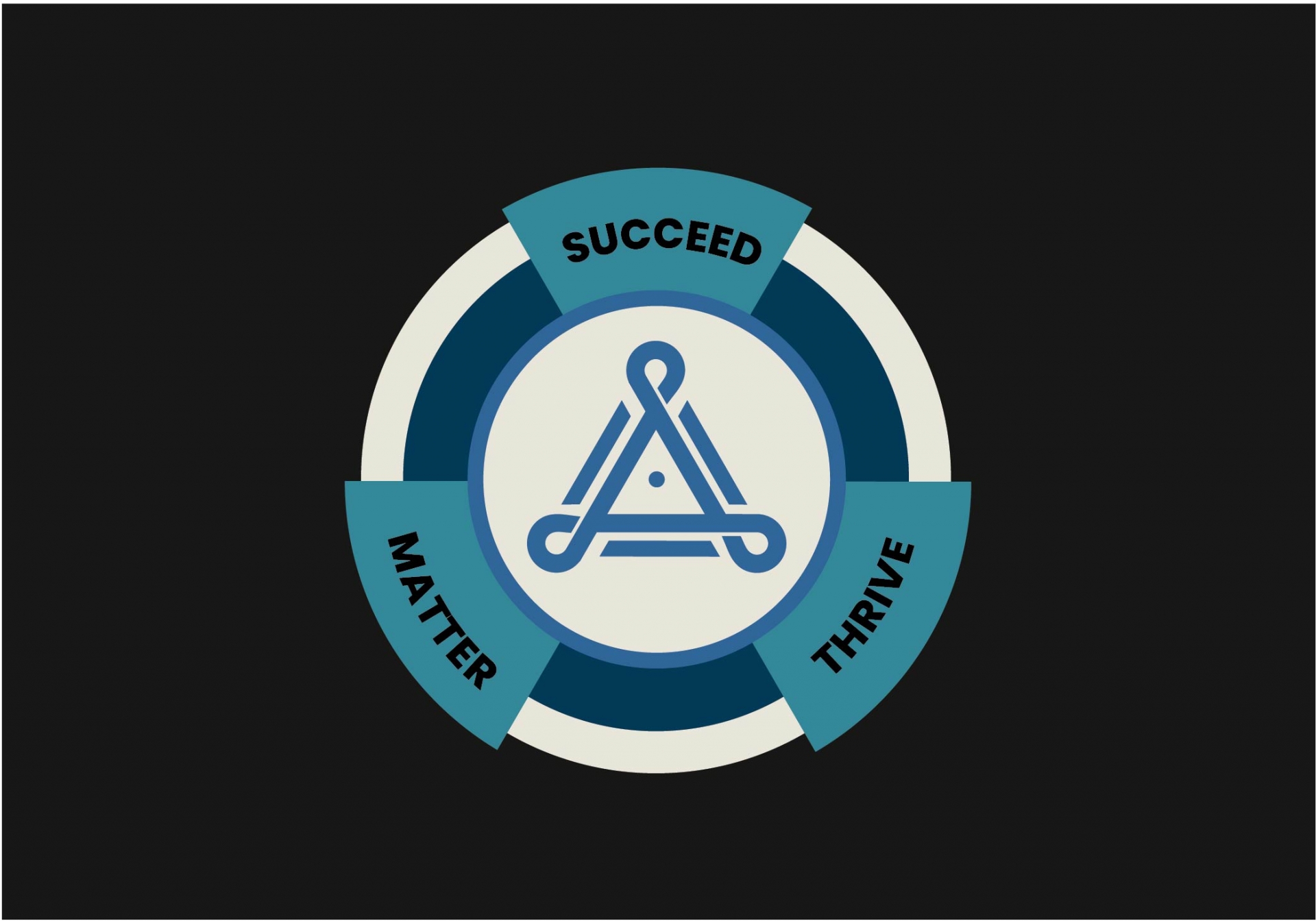 Enhancing your wellness starts with YOU! Our new wellness tool, You @ CSUSB is here to help you through your wellness journey with interactive assessments and goal setting strategies to help you navigate your college experience.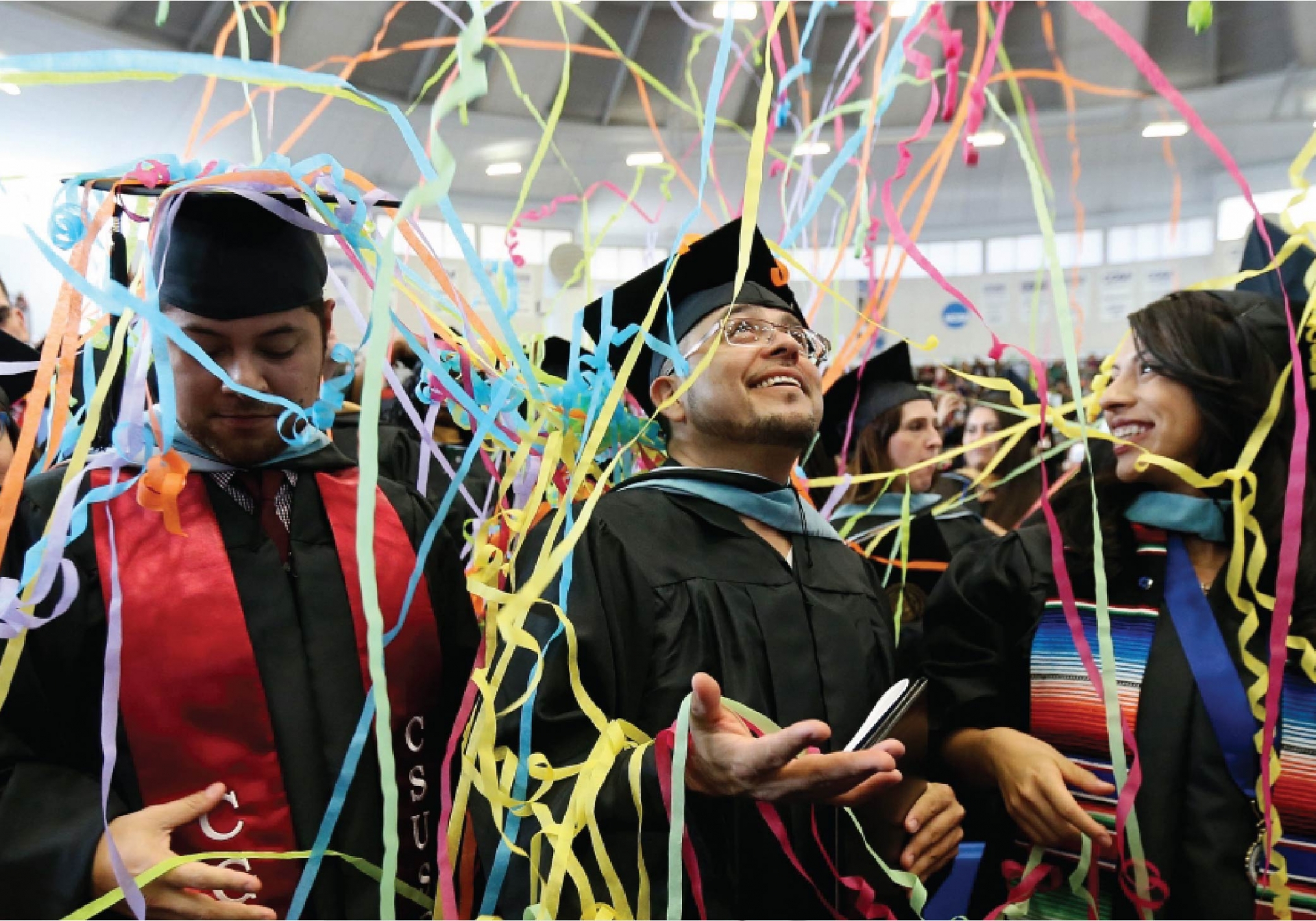 The Succeed domain measures your success in your academics and your career!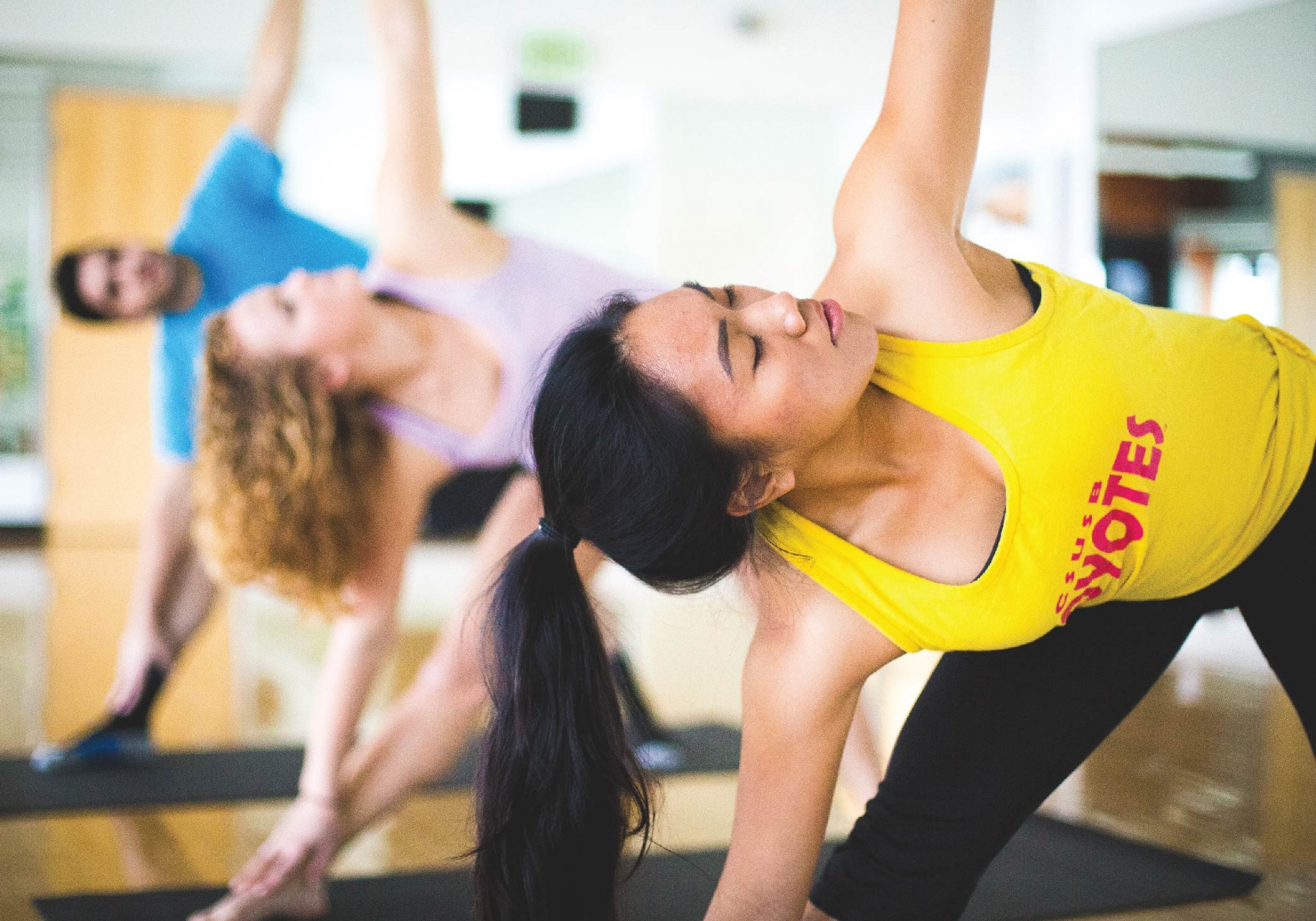 The Thrive domain measures your physical, mental, and emotional aspects of your wellness. So you can think, feel, act, and eat in a way that will make you happiest!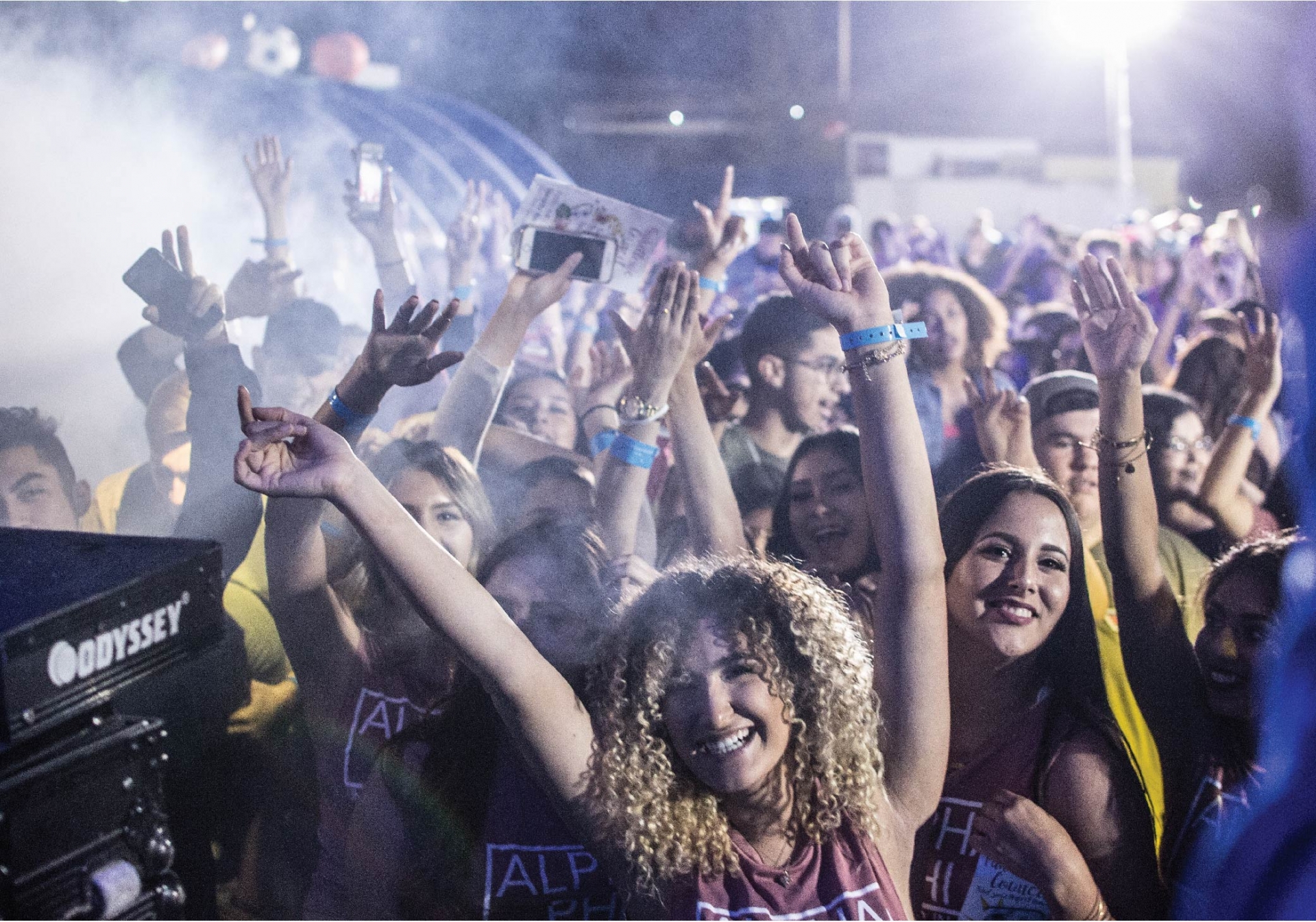 The Matter domain helps you discover your purpose and build meaningful relationships within your community!