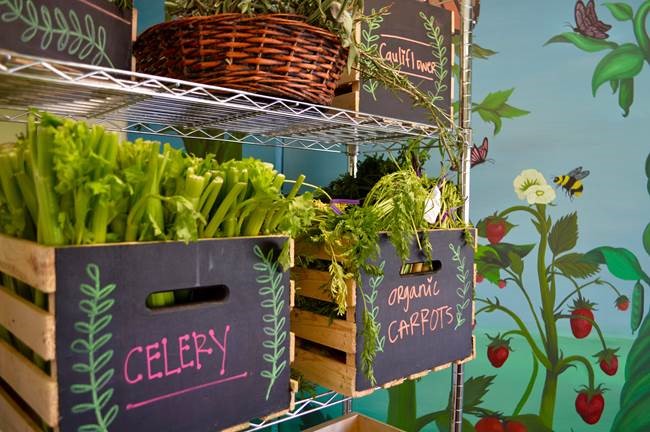 The Obershaw DEN opened in mid-January 2016, and so far we have had almost 300 students receive services and assistance.
We distribute "Day Packs" to help with short-term food assistance, for example, and are available at several locations on campus, including the Ombuds Office, Rec Sports, Veteran's Success Center, SAIL, EOP, DHRE, Health Center and more.
We refer students who visit The DEN to other community resources, depending on their individual needs.
Student volunteers from a variety of student organizations and departments assist with staffing The Obershaw Den. 
The CSUSB community has been very supportive in donating food and other basic needs items to The Obershaw Den. On Picnic Day, the campus donated almost 2,000 pounds of food to help those in need!