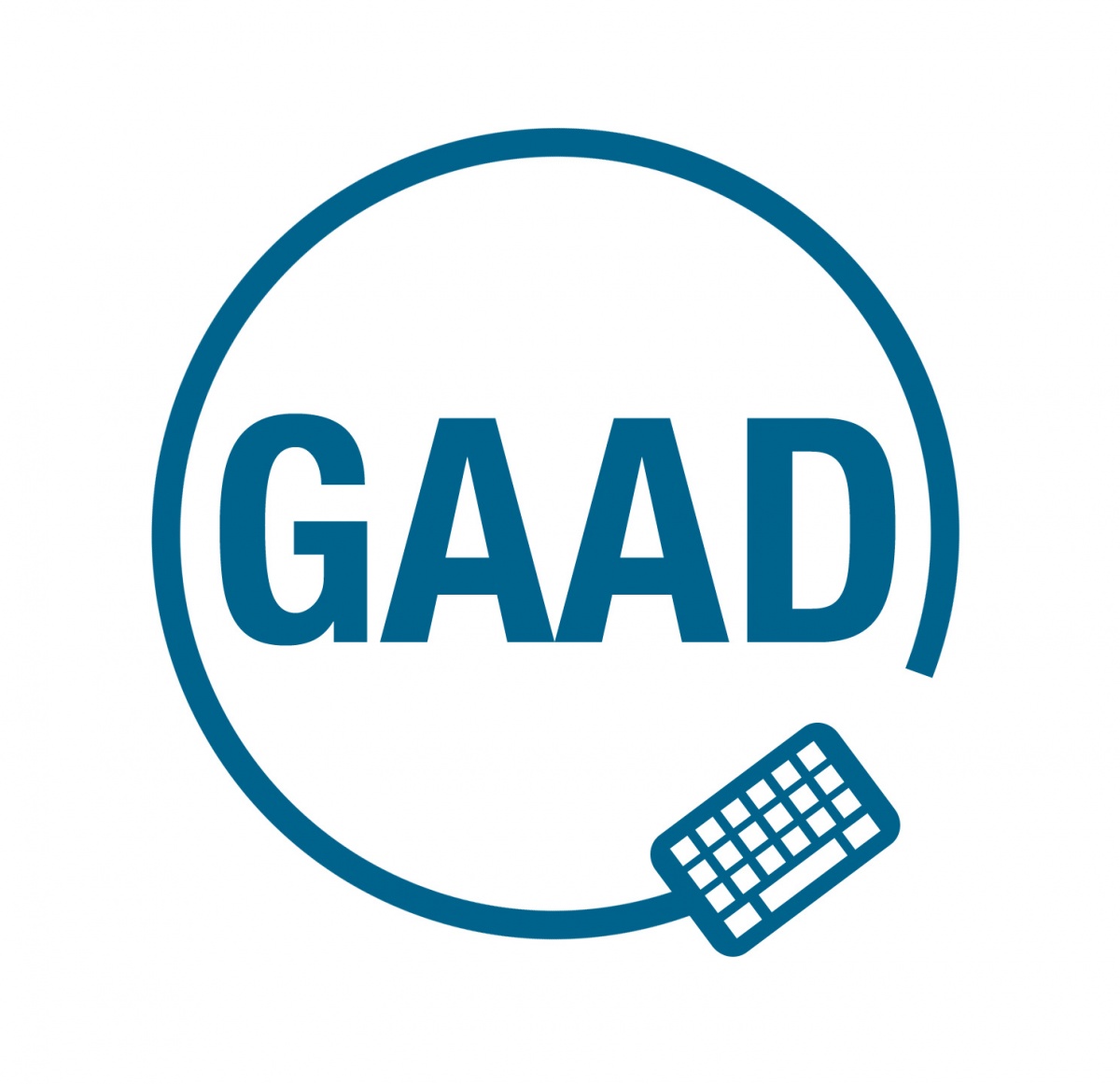 Global Accessibility Awareness Day (GAAD)
The purpose of Global Accessibility Awareness Day is to raise awareness about the importance of accessibility in digital content creation.  As students, faculty, and staff at CSUSB, each of us play an important role in ensuring that our documents, web pages, videos, and IT purchases consider accessibility so that all individuals can achieve equal access to information. GAAD is held annually on the third Thursday in May. The video below features the the co-founder of the event discussing how GAAD got started and why it's important.
CSUSB Celebrates GAAD 
On May 21st, 2020, we will celebrate the eighth-annual Global Accessibility Awareness Day by unveiling our new Accessible Technology Services office, located in the basement of the library, room PL-046. During the open house we will have brief presentations about various aspects of accessibility, including the accessible procurement process, Blackboard Ally, and web accessibility best practices. We will also demonstrate some built-in accessibility features of Windows and Mac computers.  
We will also have three pop-up tables across campus.  We're handing out buttons and lanyards that promote accessibility and encouraging all campus members to become accessibility advocates. You can find us at the following locations across campus:
Pfau Library first floor, by Starbucks
Santos Manuel Student Union lobby
College of Education lobby
Faculty & Staff: Become an Accessibility Ally
Register for an upcoming Accessibility Ally workshop by emailing accessibility@csusb.edu. Participants will learn the following:
Best practices for information on the web

Strategies for accessible documents, video, & audio presentations

An overview of the CSUSB Accessible Procurement Process for purchase requesters

Accessibility tools and resources