Definition
High-impact practices, or HIPs, are active learning practices that promote deep learning by promoting student engagement
The Benefits of HIPS
HIPs can have a transformative influence on students' personal development and educational growth; improve the quality of students' experience, learning, retention, and success.
Self-reported Gains by Cumulative Participation in High-Impact Practices (HIPs)
Participate in HIPs for Academic Success! 
Listed below are opportunities on how you can get involved. 
First Year Seminars & Experiences
First year seminars and experiences are important components that contribute to the success of any new student. ASI office and Orientation and First Year Experience office are two beneficial resources to help build memorable college experiences.
Resource: Orientation and First Year Experience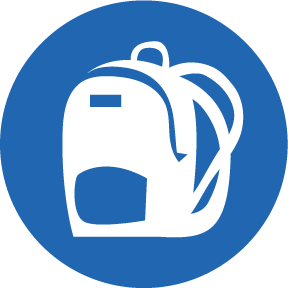 Learning Communities
A group of students who share common academic or professional goals that meet regularly to discuss and collaborate on class or professional work.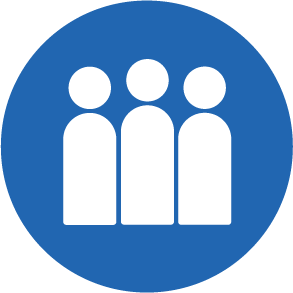 Writing Intensive Courses
Courses requiring critical thinking and evaluation through written essays and research projects. Reflections on required readings, critical inquiry into course material, individualized research papers and senior projects are all assignments found in these courses.
Resource: Writing Center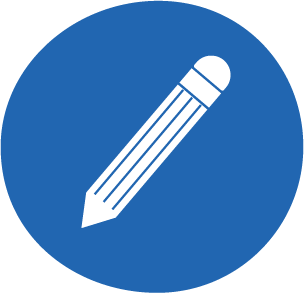 Collaborative Assignments & Projects
A program that emphasizes teamwork, problem solving, and communication. Join a study group, collaborate on a research project, or service your community as a team to make a social impact.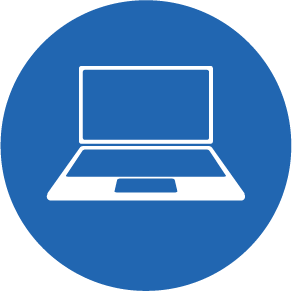 Diversity, Global Learning, & Study Abroad
Actively seek out new experiences that serve to expand understanding of cultures, faiths, identities and perspectives other than one's own. Enjoy a cultural festival; take a local, regional or international excursion or connect with one of CSUSB's many identity centers.
Resource: Center for Global Management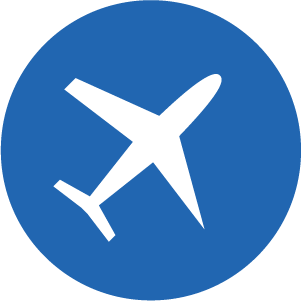 Service & Community Based Learning
Get involved in your community through service learning, community-based research and volunteer service that benefit the public. Reach out to the Office of Community Engagement to make a difference today. Event/Program opportunities: Coyote Cares Day, TRACKS, Presidents Service Award, Internships.
Resource: Community Engagement
Internship & Student Employment
Internships play a vital role in preparing students to successfully start a career, visit the Career Center for information or contact your academic department. Working on campus as a student has numerous benefits, visit the Student Employment site for more details or contact a specific campus department about available positions.
Resources: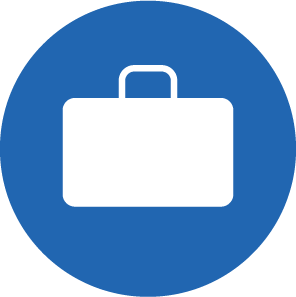 Common Intellectual Experiences
A wide range of educational programs that incorporate common experiences. These educational opportunities may occur inside or outside of the classroom.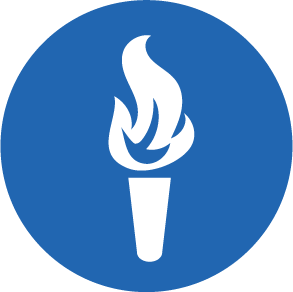 Capstone Courses & Projects
A cumulative experience designed to provide an understanding of the interrelationships among disciplines and their applications to contemporary environments.
Resource: 2018-19 Course Catalog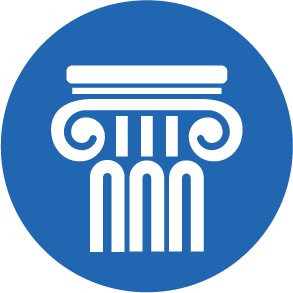 Undergraduate Research
A number of programs have been developed to support students interested in research. Research opportunities allow undergraduate students to get hands-on experience in their chosen field.
Resource: Student Research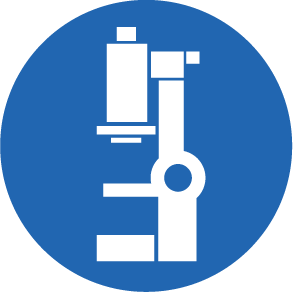 Want to learn more?
If you are looking for more information or would like to find out how you can become directly involved with High Impact Practices, please contact Associate Vice President & Dean of Students Dr. Alysson Satterlund at asatterlund@csusb.edu or stop by University Hall 231. 
Resource: Division of Student Affairs