Paraprofessional Staff
Our paraprofessional staff is comprised of CSUSB students from a variety of backgrounds and majors. As a corporation by the students, our student staff is committed to serving the student body in their roles through our various departments and units. Get to know them at our next big event!  
 
| Position | Name |
| --- | --- |
| Box Office Manager | Jeah Monreal |
| Box Office Assistant | Jessica Munoz |
| College Legal Clinic Assistant | Juan Medina |
| Marketing Manager | Brittney Montenegro |
| Programming Specialist | Jennifer Vazquez-Raymundo |
| Programming Specialist | Ray (Ruihan) He |
| Programming Specialist | Destyne Banks |
| Programming Specialist | Sage Keyner |
| Programming Specialist | Andre Parala |
| Videographer | Pedro Gamez |
| Graphic Design Artist  | Trevor Nelson |
| Graphic Design Artist  | Andres Cervantes |
| Graphic Design Artist | Brittany Brancato |
| Front Desk Assistant | Elizabeth Cornejo |
| Front Desk Assistant | Ashley Alvarado |
| Front Desk Assistant  | Daisy Felix |
| Special Projects Coordinator  | Mellissa Patton |
| Palm Desert Campus Coordinator | Vianey Abraham Elizarraraz |
| Palm Desert Campus Coordinator | Destyne Banks |
Professional Staff  
The professional staff at ASI have one motto: meet them where they are at! That's exactly what they do, meet our students where they are at in any event and through any service. Our staff is dedicated to the success and development of our student leaders and paraprofessional staff within the organization. Their positions allow them to be champions to student initiatives and be a direct line of support to each unit. With an open door policy having been established by our staff, you can always count on them to listen and be ready to act when students need them! Stop by and say hello in the Santos Manuel Student Union Room 108.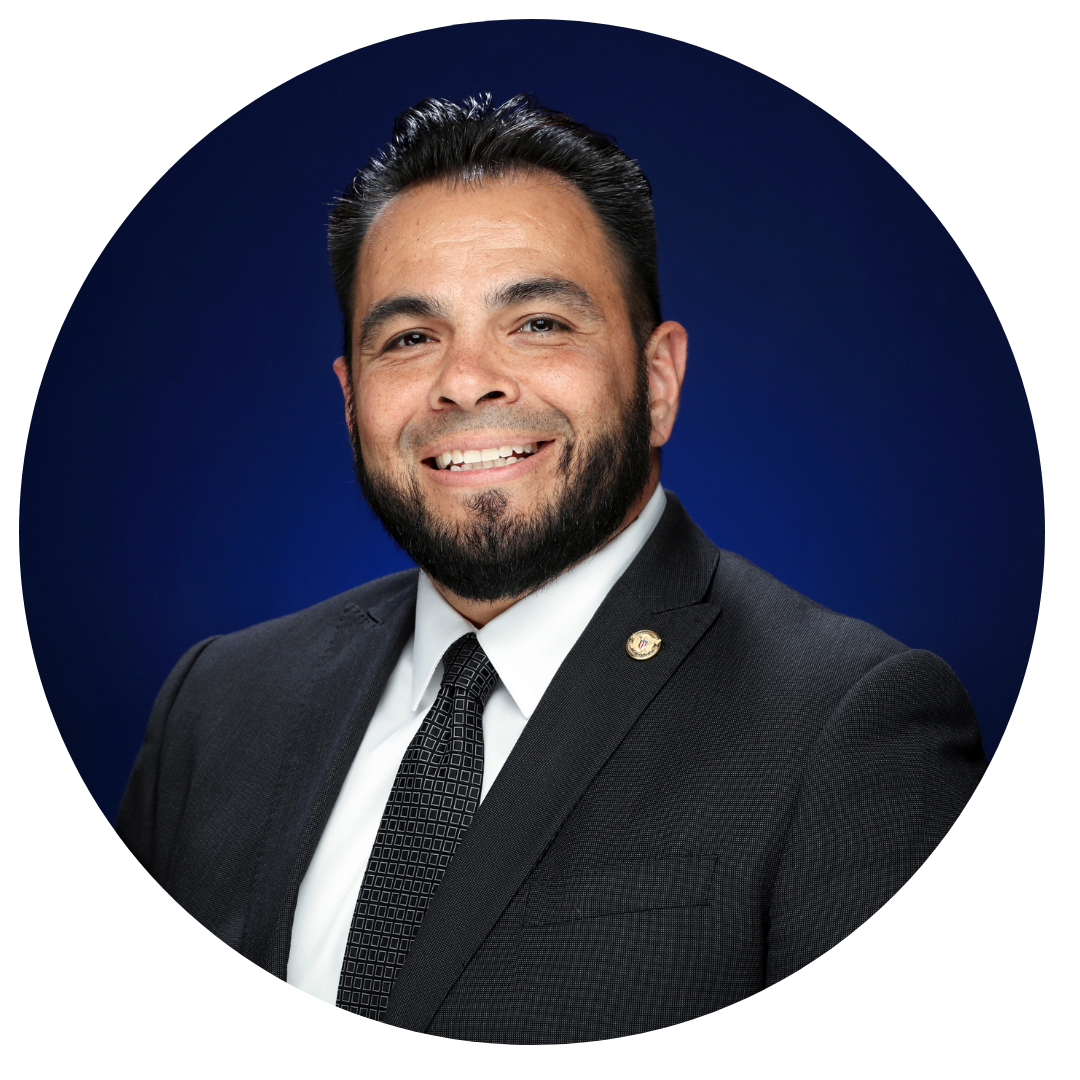 Jesse Felix
Executive Director
Jesse Felix is involved in multiple areas of the campus community. He strongly supports mentorships and student development. Felix is a Coyote graduate with his MBA in Supply Chain Operations and has received the CSUSB President's lifetime achievement award. The personal philosophy of Felix is, 'Each one, reach one', which relates to his attitude for the development of students' success.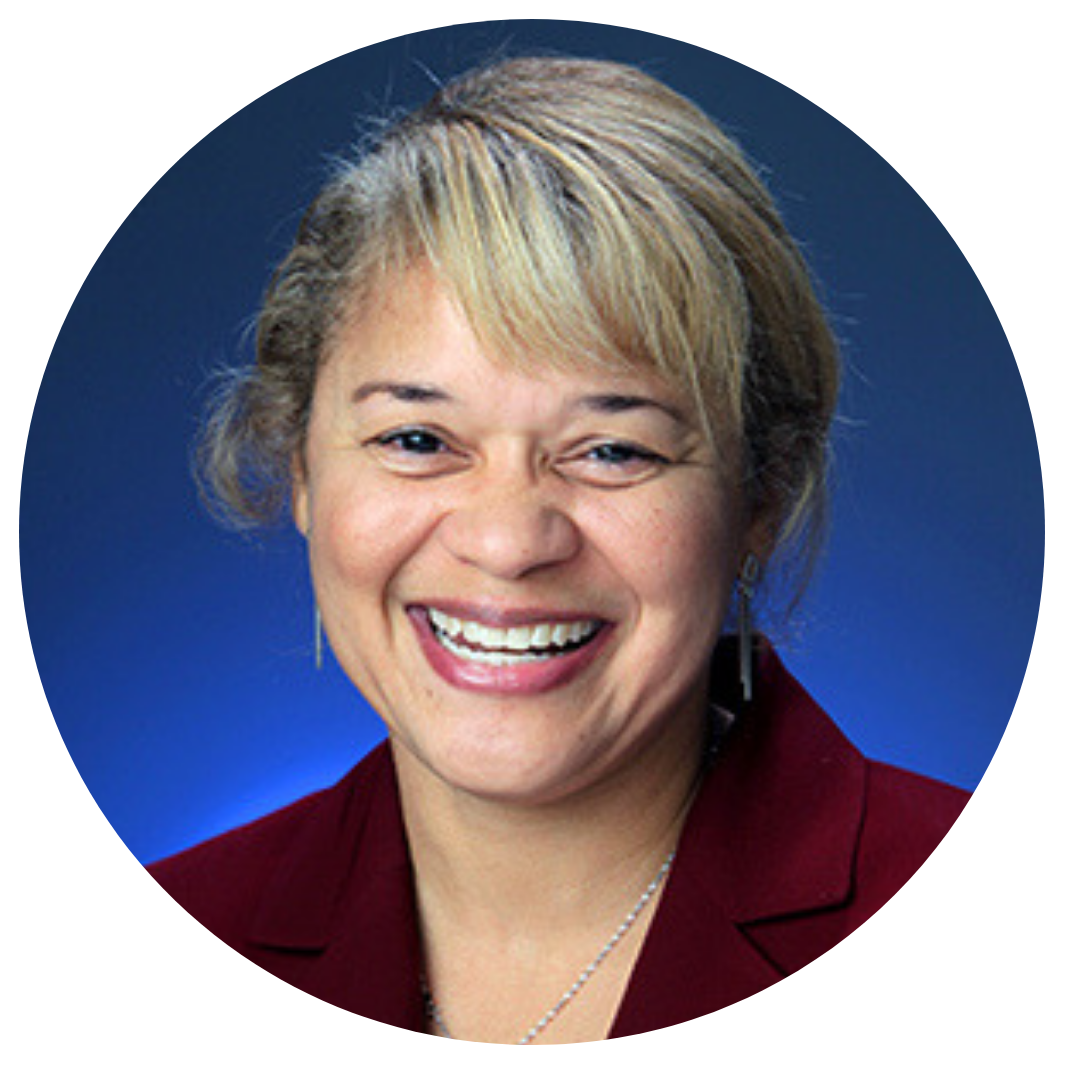 Dacia Woods
Executive Assistant
As the Administrative Coordinator, Dacia Woods supports and coordinates the clerical and administrative functions of the ASI main office. She additionally works with other campus offices as necessary to ensure the smooth flow of administrative and fiscal processes as it relates to ASI. Dacia is the first contact for students with regards to ASI policies and procedures.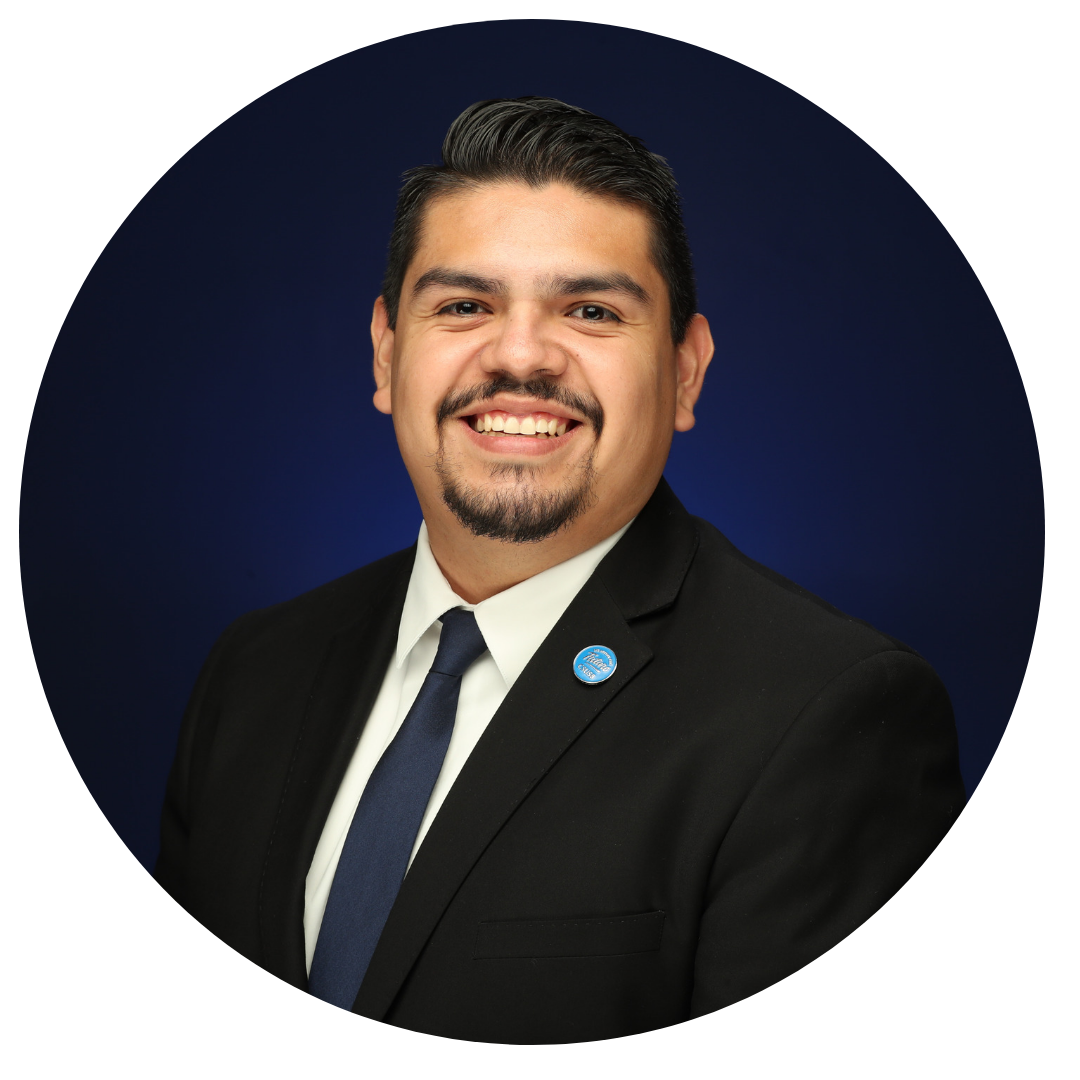 Alfredo Barcenas
Policies and Legislative Specialist
Born and raised in the San Bernardino County of California, Alfredo Barcenas became the first in his family to receive a Bachelor of Arts degree in Political Science from CSU San Bernardino. Throughout his collegiate career, Barcenas held many prominent roles including Student Body President, Coordinator for On-Campus Housing, and Vice-President of University Affairs for the largest student body organization in the country. In his role, Alfredo oversees the Legislative Affairs team and the developmental process for policies and procedures.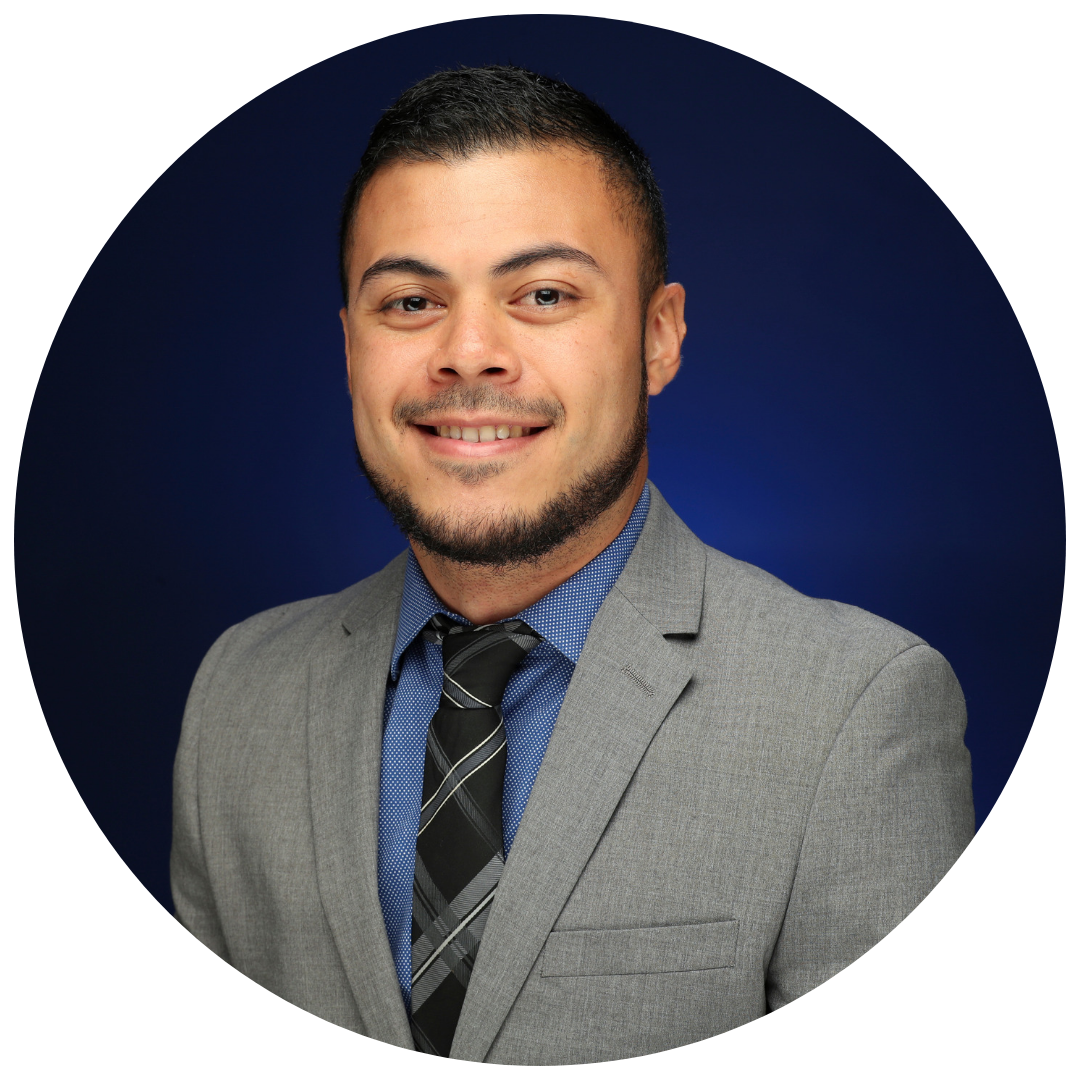 Herbert Gonzalez
Senior Program Coordinator
Herbert Gonzalez graduated from CSUSB in 2015 with his Bachelor of Arts in Mass Communications. His involvement on campus stemmed from his employment in the Santos Manuel Student Union as an event programmer. After graduation, he took a position as a Marketing Assistant at Bradshaw International, and returned to CSUSB a year later to assist the Dean of Students in the Division of Student Affairs. His various roles prepared him with essential skills in the areas of coordinating, administration and assessment. He is currently pursuing his Masters in Public Administration.
In his role, Herbert works with the staff and student leaders to develop programs and content for their professional development, as well as gather data to showcase ASI's progress and accomplishments.