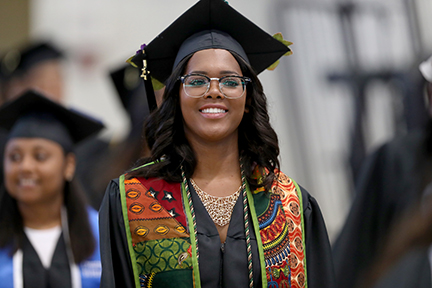 Coyotes Rising
Coyotes Rising Virtual Summer Program
The Office of Outreach and Recruitment at CSUSB is proud to share with you the Coyotes Rising virtual summer program! Coyotes Rising is an award-winning program that is completely complimentary. 
Coyotes Rising is a comprehensive student recruitment and retention program for high achieving African American high school students in the 11th grade. The program aims to introduce our campus to prospective students through effective collaboration with on-campus and off-campus constituencies. 
Coyotes Rising is a thoughtful, interactive and transformational virtual summer program brought to you by California State University, San Bernardino. We feel confident that through your participation, you will learn more about the following; Options for college, CSUSB as a campus and university, leadership, community and college admissions insights to achieve a successful senior year. The Coyotes Rising program will take place, June 24- 26. Apply today to be selected to join the 2020 summer cohort. 
The program will provide for participating students, early exposure to a university setting, in addition to its many resources and life-changing opportunities. The program would provide enrollment assistance to prospective students and their parents through workshops, presentations, and individual counseling from designated Admissions Counselors and staff members.
We look forward to your participation and welcoming you into the Coyote Pack! Apply Today to become a #Coyote4Life! 
 
Coyotes Rising Program Application Timeline
The Coyotes Rising program will be taking place, Wednesday, June 24– June 26, 2020, virtually. The program will recruit a cohort of 50 total students to participate. We are giving you the opportunity to be selected to join the cohort of students for this program.
 Application Tentative Timeline
April

High School students are invited to apply online and submit requested materials.
June

Eligible students that completed their applications will be invited to interview virtually to participate in the program and join the 2020 summer cohort. 

Students RSVP to secure a spot for the Coyotes Rising program invitational.

June

Selected students will have one week to accept program offer, after which the waitlist applicants or alternatives are offered any open slots after this point.

June 24
Coyotes Rising virtual program begins.
June 26

Last day of the Coyotes Rising virtual program. Once activities conclude, participating students will meet their designated Admissions Counselor, that will work with them until high school graduation and through the college application process. 
Instructions to complete and submit your application:
All applications must be submitted online by Sunday, June 7, 2020
After you submit your application, your application will be reviewed by the program committee.
If selected, you will be notified via email and a phone call will be placed to you and your parent(s)/guardian(s) to congratulate you, and provide additional details regarding the virtual summer program.
Apply to the Coyotes Rising Virtual Summer Program Today!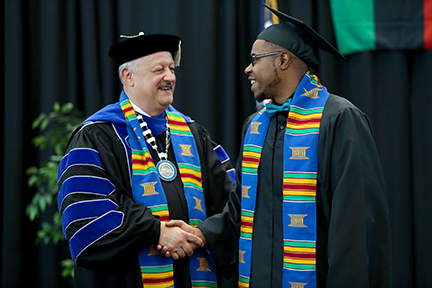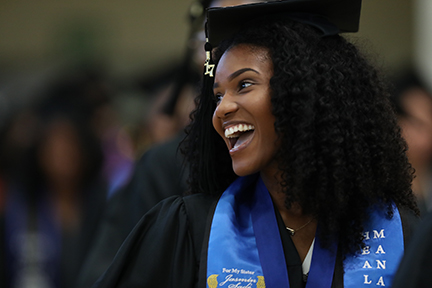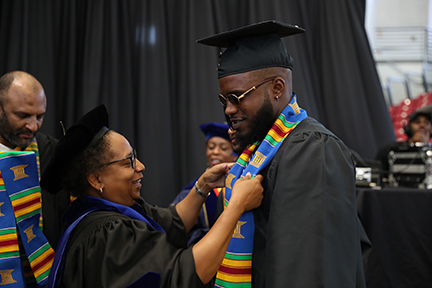 Program Theme and Agenda
Day 1

Fellowship

This day will focus on a series of collaborative activities that will build friendship, community and trust among the cohort of students and Pack Leaders. Students will meet actual CSUSB undergraduate students that will provide insight to the college experience.

Day 2

Leadership

On this day students will participate in hands-on activities that focus around academic majors, and the theme of leadership. Students will get to participate in deep conversations and activities with community members, alumni, staff and faculty surrounding current events, and the importance of developing into a leader among our schools, homes, and our communities.

Day 3

Senior Year Success Tools

This day will provide insight into the college application and admissions process to any campus. Students will also learn about financial aid and scholarships. In addition, students will also learn how to evaluate their own high school transcript and test scores through an interactive activity. Day 3 will allow participating students to walk away with insightful tools that they will need for senior year, and especially for when they begin to submit their college applications. Lastly, Participants will meet their assigned Admissions Counselor that will be their resource until high school graduation and through the college application process.