Summer session at CSUSB helps you GET AHEAD F.A.S.T.!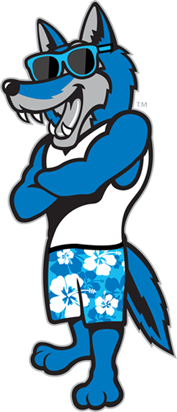 Financial Aid 
Additional financial aid is available to qualifying students.
Access to High-Demand Courses
Offering the courses students need to get ahead or to stay on track for graduation.
Savings on Tuition
Same great classes at a lower price when taking 4 or 8 units.
Timely Graduation
By taking advantage of summer session, students will move forward faster to their graduation goals.
For more information about summer session, visit summer.csusb.edu.