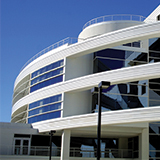 Facilities Planning & Management is here to provide, maintain, and enhance the campus community in support of the University's mission. Facilities Planning & Management consists of two divisions whose combined scope encompasses all aspects of Facilities at California State University, San Bernardino.
The Associate Vice President for Finance and Administrative Services is responsible for all the division's financial areas: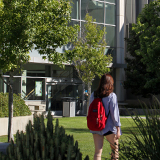 Risk Management is a cooperative effort between the Risk Management, Environment Health & Safety (EHS) and Emergency Management Offices, as well as with the University Police Department, Campus Safety Committee, Building Evacuation Coordinators, and all of the management, faculty and staff working at CSUSB.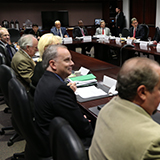 University Enterprises Corporation at CSUSB (UEC) supports the university's educational mission by providing quality services that complement the instructional program. The University depends upon UEC to provide services that cannot be supported with state funds.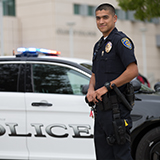 The CSUSB Police Department is a state law enforcement agency which employs 18 sworn police officers and an active support staff for 24-hour protection of the campus community. The department is responsible for the 471-acre north San Bernardino campus with its 20,000 students,