CSUSB offers a world-class education that is attainable in our own community, and part of what makes it all possible is affordable instruction and the Affordable Learning $olutions program.

This program has saved students hundreds of thousands of dollars and made learning more accessible for students by offering free or low-cost options for learning.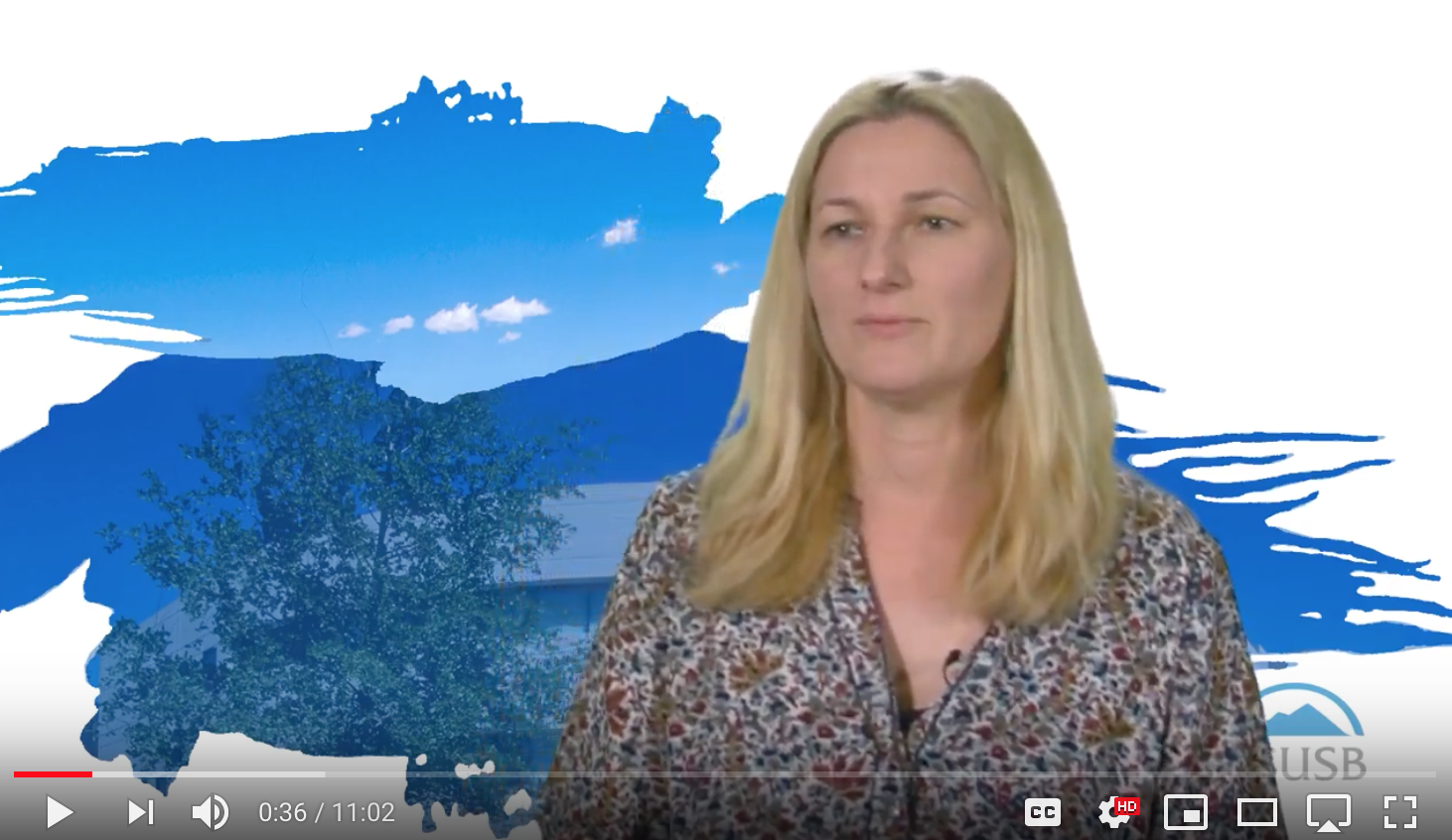 ATI works with the TRC and Pfau Library to create an infrastructure of support that would enable interested faculty to decrease the cost of instructional materials. For more information about the AL$ system-wide initiative, see the CSU Affordable Learning Solutions page.