Instructional opportunities need to be accessed by all students who wish to access them. That means faculty may find themselves delivering content in new ways using new technology. At ATI, we offer resources that make learning meaningful and streamlined.
Assist me? How?
We administrate Blackboard, and many people begin their relationship with ATI through this. But we can do much more for you too.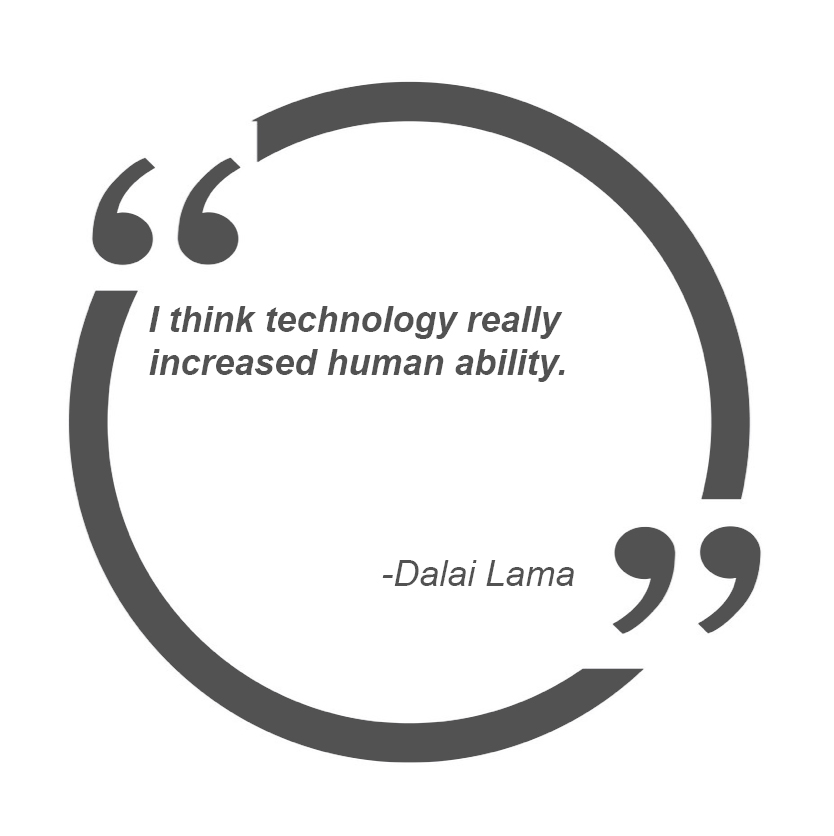 Instructional FAQs
What should I think about when designing an online or hybrid course?
Ask yourself the questions:
What do I already know?
What do I want my students to learn?
How do I expect the information to be presented?
Are my materials relevant and do they reflect the learning units?
Distance Learning is here!
Did you know that many courses are offered not just in person but around the globe? ATI has developed a world-class distance learning classroom availa

Read More about Distance Learning is here!