In order to do what we do at ATI, we need the fastest, best computers pushing the limits of new technology currently available today. It takes a tremendous number of computing resources to power a classroom experiencing a Virtual Reality world, or pipe a multimedia presentation to distance learners across the globe. We support you in getting your message and your lessons our there using our high-performance computing available at our ATI labs.
How Can I Get Involved?
Contact ATI today to learn more about our participation in high-performance computing initiatives!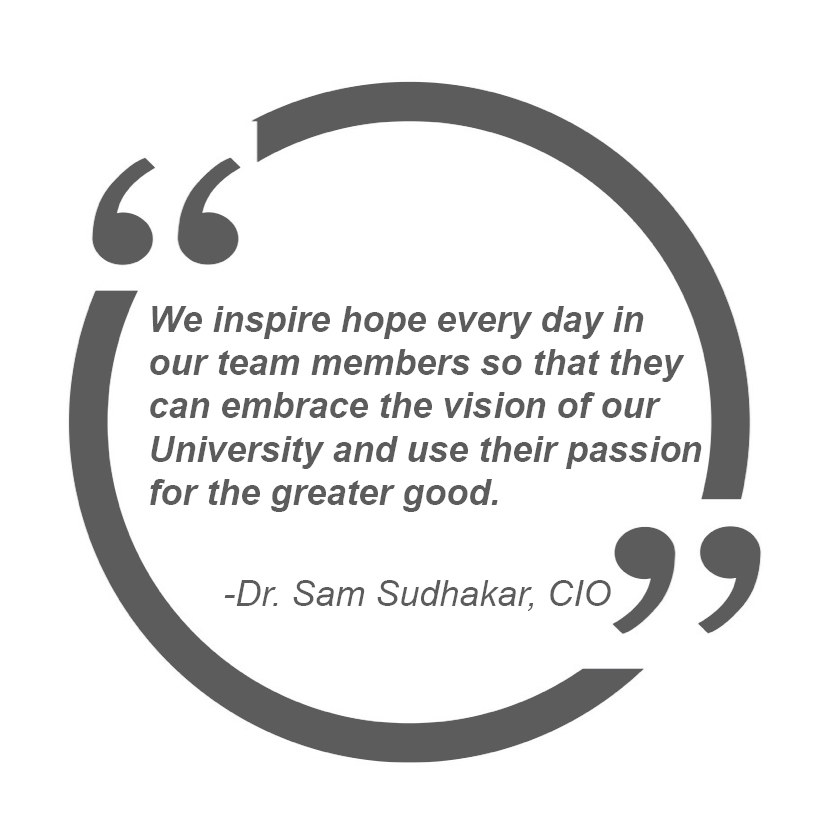 High Performance Computing ATI Projects and Offerings
Bandwidth
Bandwidth information coming soon
Federal project to improve data and research on campus