This unique process of developing emerging learning technology takes time and trials to utilize and even develop emerging learning technologies. We embrace your new ideas and have a team who thrives on finding a way to bring it to life, sometimes even pushing the limits of what has been done before, one of the ways we have earned the nickname of the "Google of CSUSB."

Where does it come from?

Many of the new classroom technologies don't originate from the classroom, rather, they come from the tech and entertainment sectors, and have to be converted for uses in the classroom by a team of experts in pedagogy.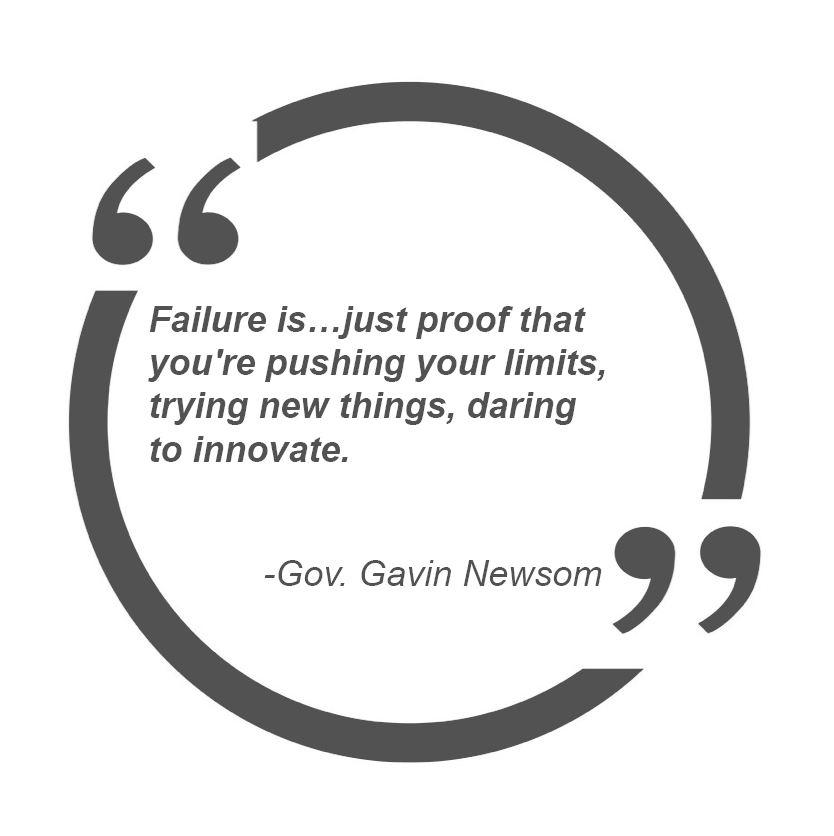 Emerging ATI Projects and Offerings
3D Printing
We offer 3d printing in our innovation lab where students can visit and set their creativity free thanks to 3d printing technology. Research has shown there are great benefits to 3d printing as an emerging technology that contributes to student success. Read more about 3D printing.
Gaming
Gaming information coming soon
Telepresence Robot
Telepresence robot information coming soon
Drones
Drone information coming soon