At ATI, we empower faculty and students to achieve their academic goals through innovative academic technology solutions.
What's in it for my students?
We can turn your classroom technology from hindrance to help, enhancing student success by utilizing our experienced specialists.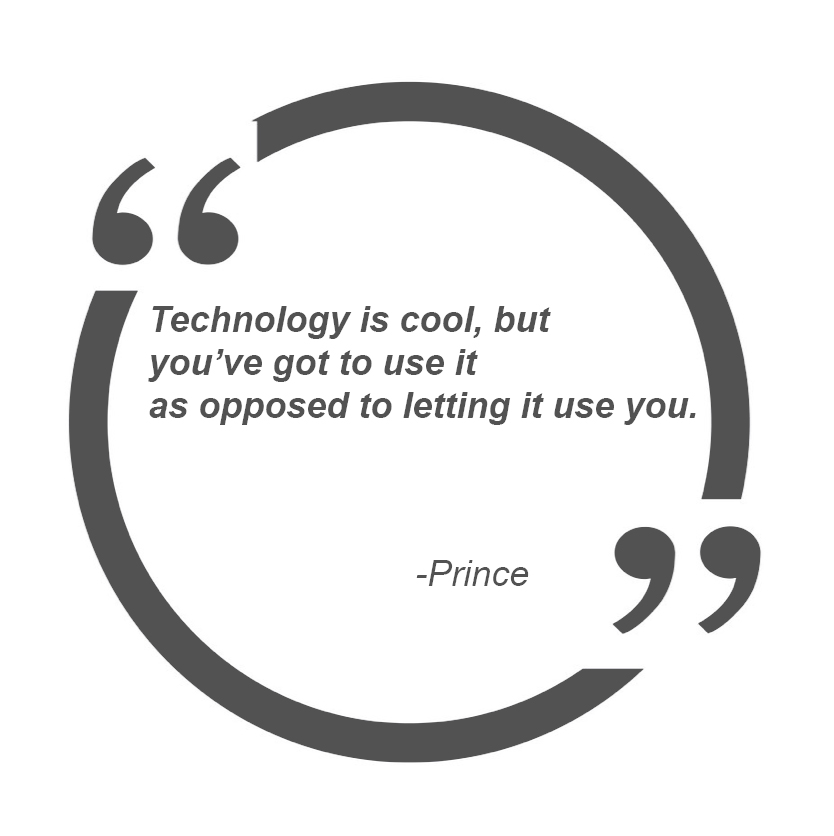 Enhancing student success
Pedagogy
Student success doesn't come from technology or innovation unless it is driven by pedagogy, research, and evidence based practices. This is where ATI comes in. Using our team of specialists, we can connect you with innovative solutions to enhance student success in your classroom.
 
Scholarship of teaching and learning
The Scholarship of Teaching and Learning includes elements of the systematic inquiry into student learning which advances the practice of teaching by making inquiry findings public, aspects of professional development or faculty development, and the study and implementation of more modern teaching methods, such as active learning, cooperative learning, and problem based learning. We can bring SOTL principles into your classroom and into your research.
 
Ideas for active learning
Always wanted to offer active learning opportunities and never quite sure how to do it? Bring your lessons to us, and let us help! Active learning involves students in the learning process beyond passive listening, many times creating opportunities for increased student success.
 
Showcase of faculty innovators
If you are using innovative approaches in your classroom, or if you want to, talk to us! We can showcase you at our annual Faculty Showcase event!