What is One-Button Studio?
The One-Button Studio is a user-friendly way for faculty to record their video for lectures and presentations.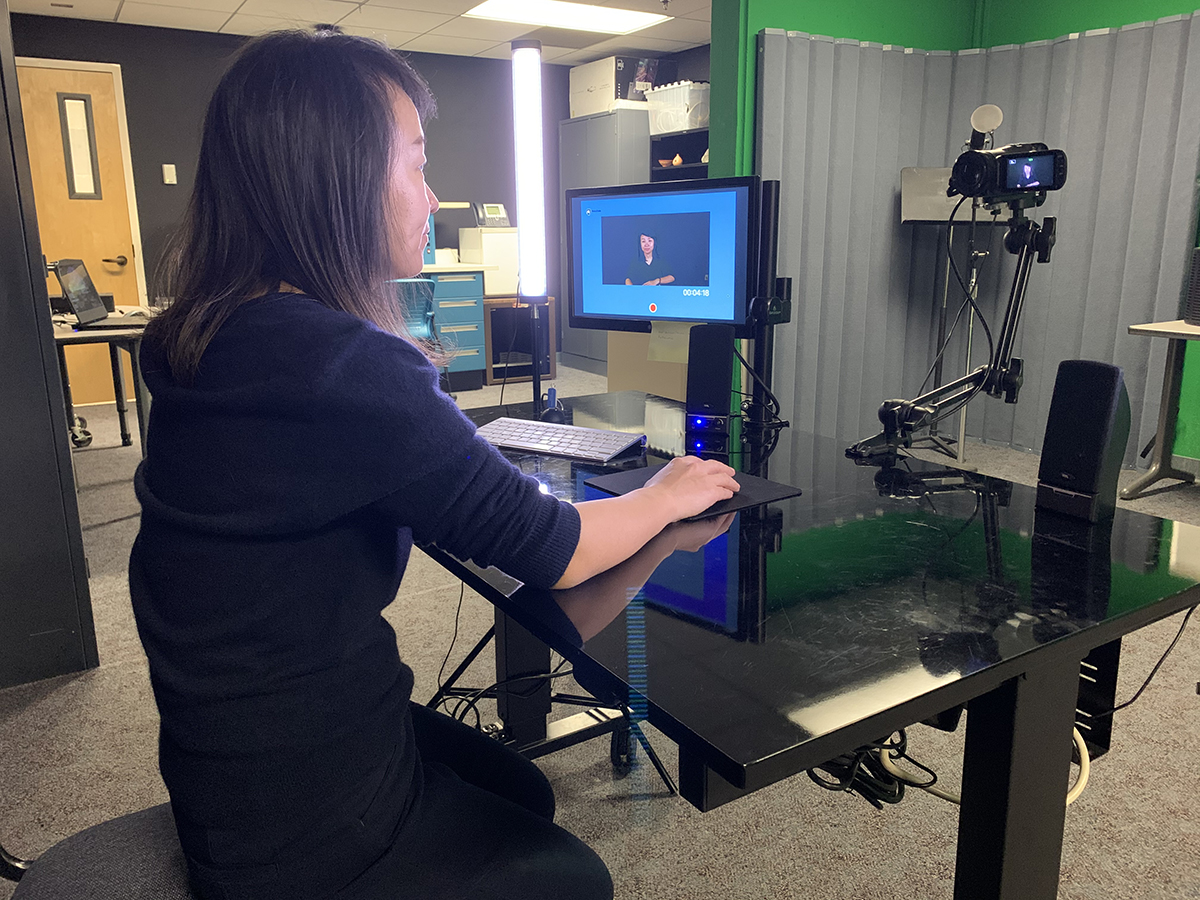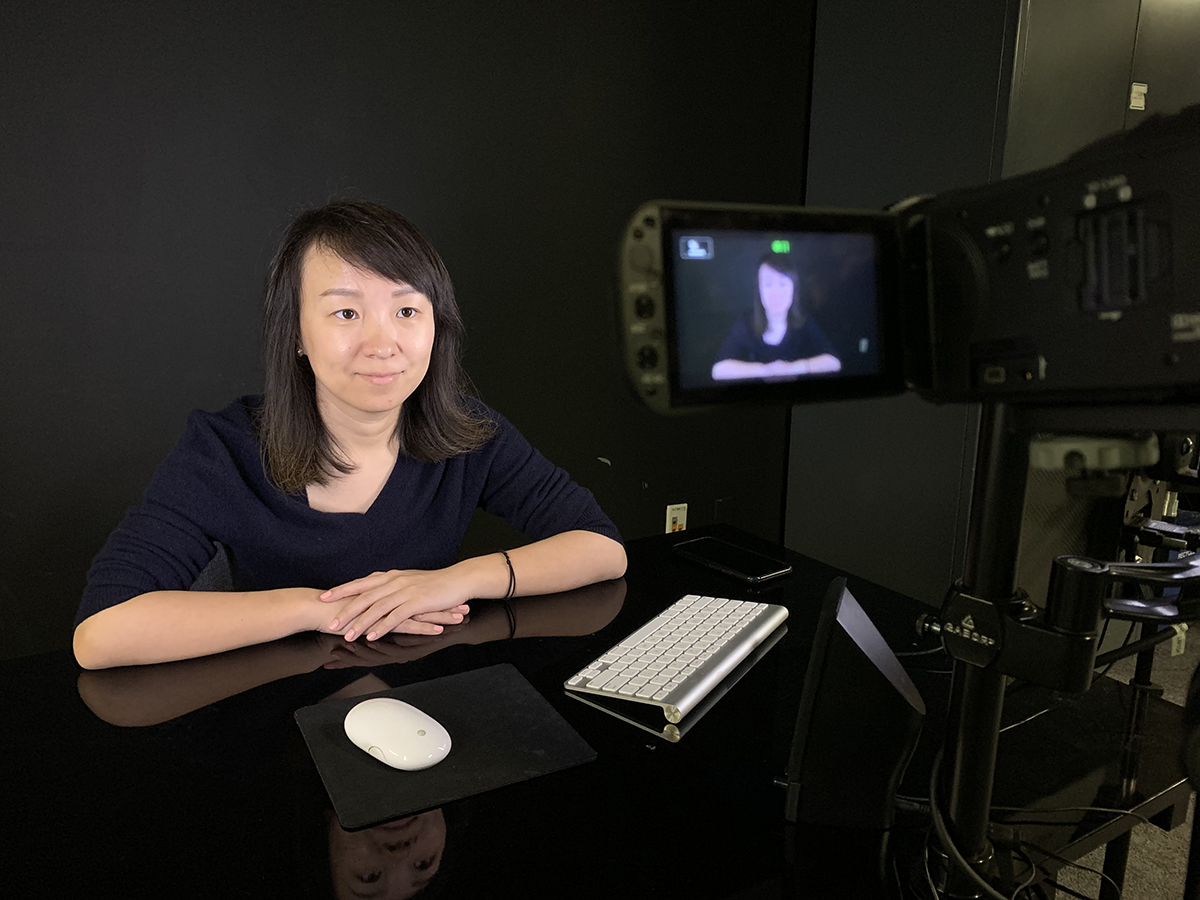 3 Steps for using the One-Button Studio: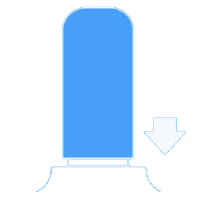 Step 1: Plug your own flash drive into the recording computer to activate the recording software.

Step 2: Press "spacebar" key to start

Step 3: Press "spacebar" key to stop
Once you press the "spacebar" key again to complete your video, a ".mp4" file will be saved in your drive automatically.
Backgrounds: There are two backgrounds to choose from: The plain black background or the green screen. The green screen allows you to replace the background with a digital photo or other images. We can offer you some options, or you can bring in your image for your background.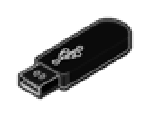 Note: Please bring a FAT 32-formatted USB flash drive to use the One-Button Studio. A 1GB flash drive holds about 25 minutes of recorded video.
Using the One-Button Recorder:
CSUSB faculty can use One-Button Studio to record lectures, introductions to assignments, or any other purpose. Faculty can take the recording of themselves and combine it with other elements as music, titles, captions, photography, and video footage shot outside the studio. They can edit your video using Camtasia, or ask ATI video department for assistance.
CSUSB staff can use the One-Button Studio to create instructional videos for student employees.
If you have any questions, please contact us: Main Phone: 909.537.7439 Location: PL-002
The One-Button Studio is in the basement of the Pfau Library in room PL-048. To make an appointment to use it, please contact the ATI office at 909-537-7439.