Multimedia Production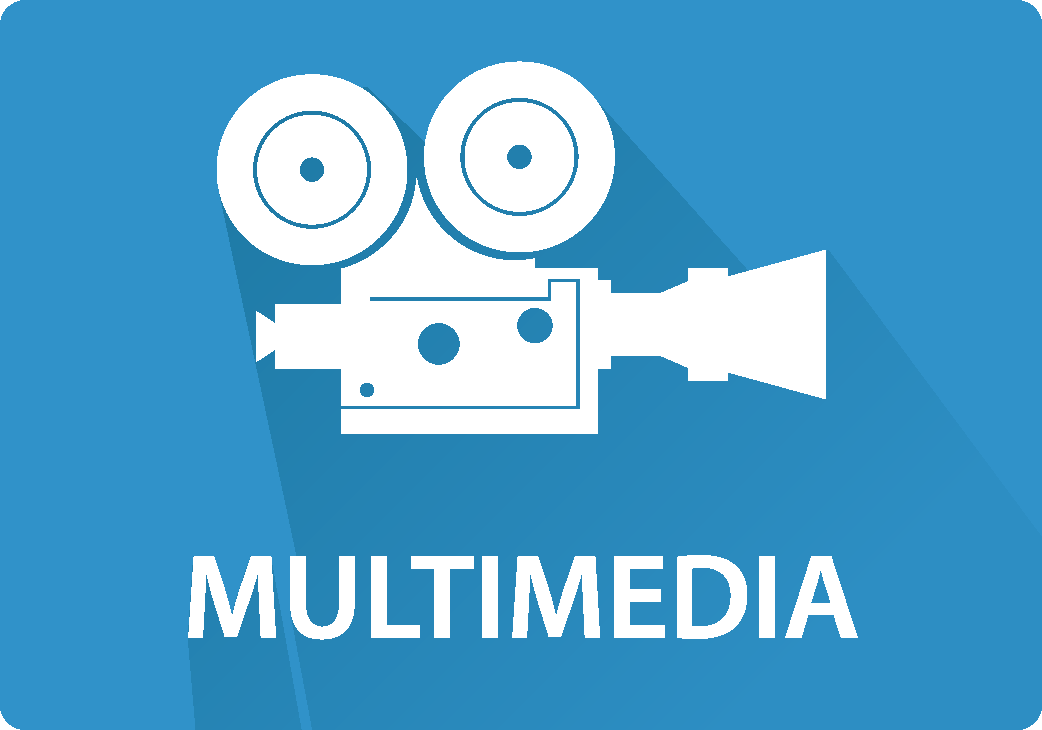 The Academic Technology & Innovation multimedia team of instructional technologists, videographers and graphic artists are here to support faculty by producing high quality videos for instruction. We work closely with instructional designers and faculty to produce content-rich instructional videos based on best practices. Production options include drones, 360-degree video cameras, Lightboard, and the One-Button-Recorder. 

---
Video Production and Post-Production
Our video production team is here to assist faculty by producing, recording, and editing both single camera in-studio or field-based and multi-camera live event production. These productions can be recorded in our Pfau Library PL056 studio or almost anywhere on the San Bernardino and Palm Desert campuses. The video production team is also available to support faculty in the editing of existing videos.
---
Zoom Support  
Zoom is an easy and effective option for video conferencing, recording lectures, and webinars.  Our team of instructional designers and Instructional technologists can walk you through all its features. Zoom gives you the power to engage students of other participants in a Zoom session with a variety of tools such as instant polling, whiteboard, screen sharing, and chat. You can record a session and share the recording later asynchronously. Zoom is compatible with Windows, Mac OS, iOS and Android. 
Graphic Design Assistance and Tips  
Whether you are looking to create an image that adds to the understanding of Instructional content of to create a custom Blackboard/Canvas banner for your online course, we can help you with a graphic design.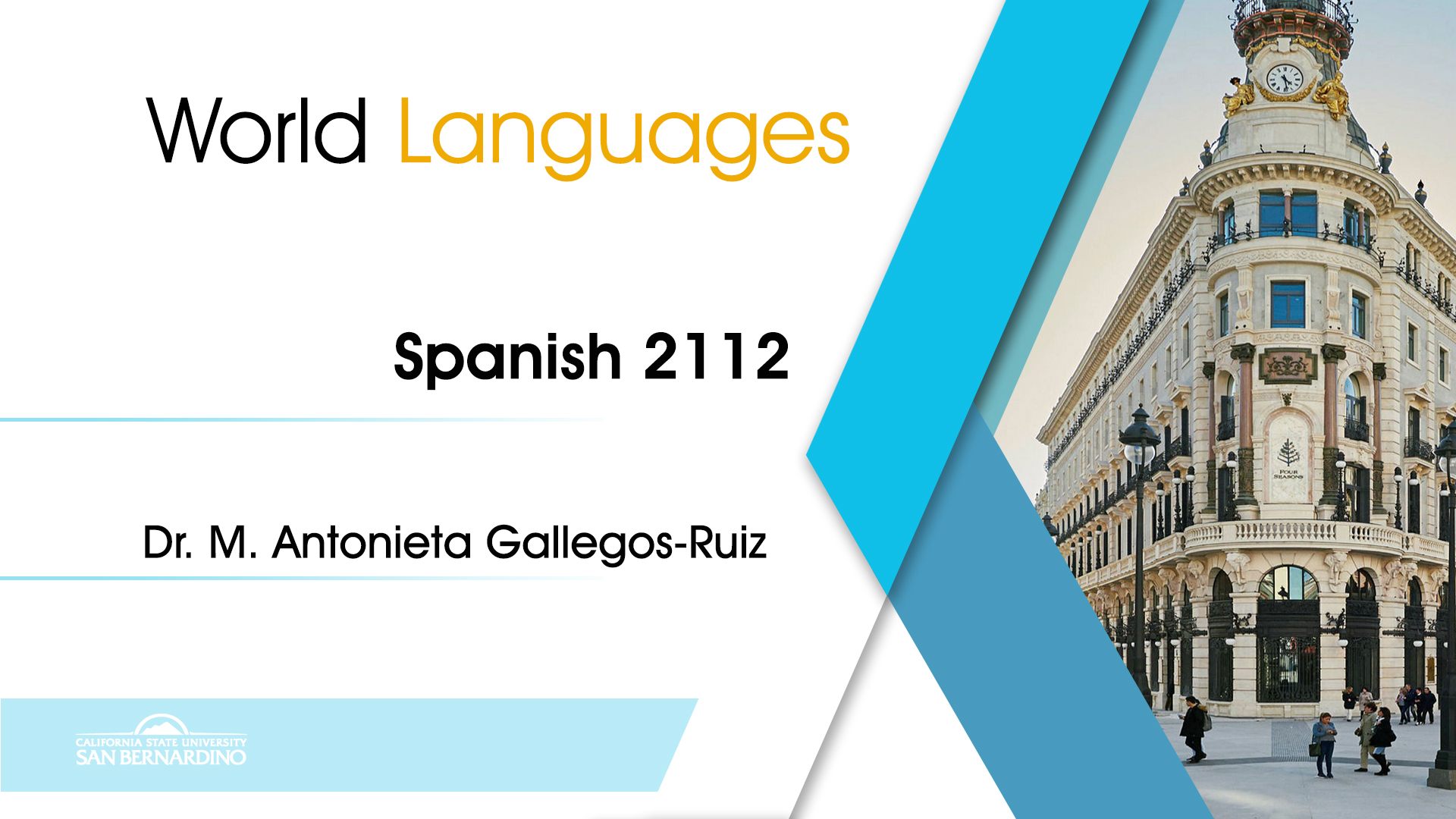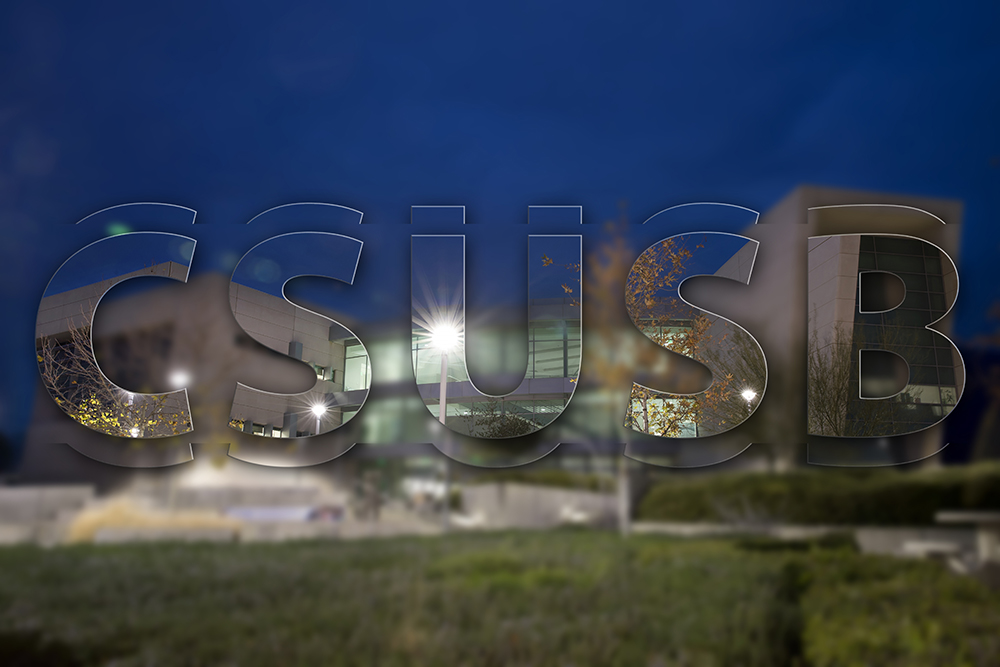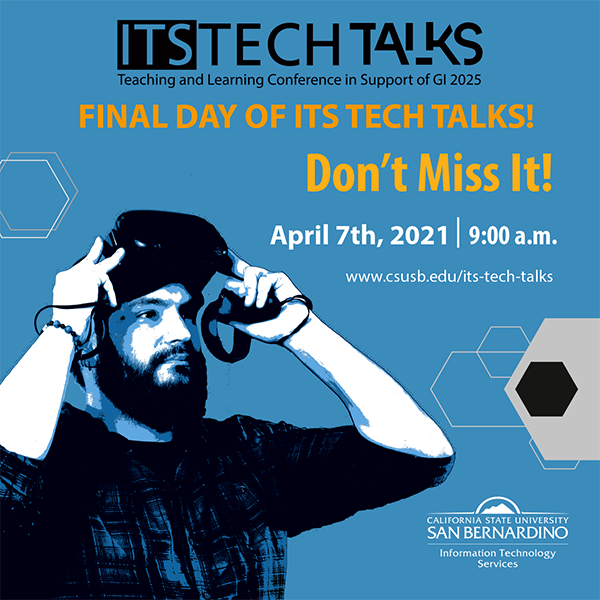 Multimedia Transfers
We can transfer non-copyrighted instructional media from a tape format to digital media mp4 files. Media formats for conversion: VHS, S-VHS, DVD, and Mini-DV.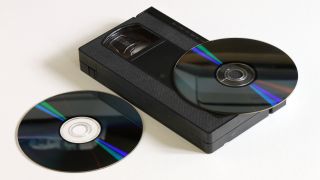 ---
Lecture, Video, and Screen Capture Assistance & Tips  
Electronic media technology has made it easy to self-produce videos on your smartphone, tablet, dSLR or professional video camera. We offer easy tips to enhance your video and audio quality; bad AV quality can distract from good content.  
Try using natural light from a window, shooting in a quiet room, and setting up your camera slightly above the subject's eye level. If you're looking for more tips on creating good quality video and audio, please contact our office to schedule a consultation with our highly qualified and experienced videographer.  
---