Welcome to the Extended REALity for Learning (xREAL) Lab with Information Technology Services!
xREAL is an interdisciplinary technology innovation hub that brings together faculty, students, staff, and industry partners and uses a variety of leading-edge technologies to design and develop immersive learning experiences that advance the scholarship of teaching and learning and have demonstrable pedagogical benefits. 
Our mission is to transform teaching and learning with leading-edge technologies by researching and designing surprising human-machine interactions that encourage the joy of discovery, provide educational insights, and contribute to the public good.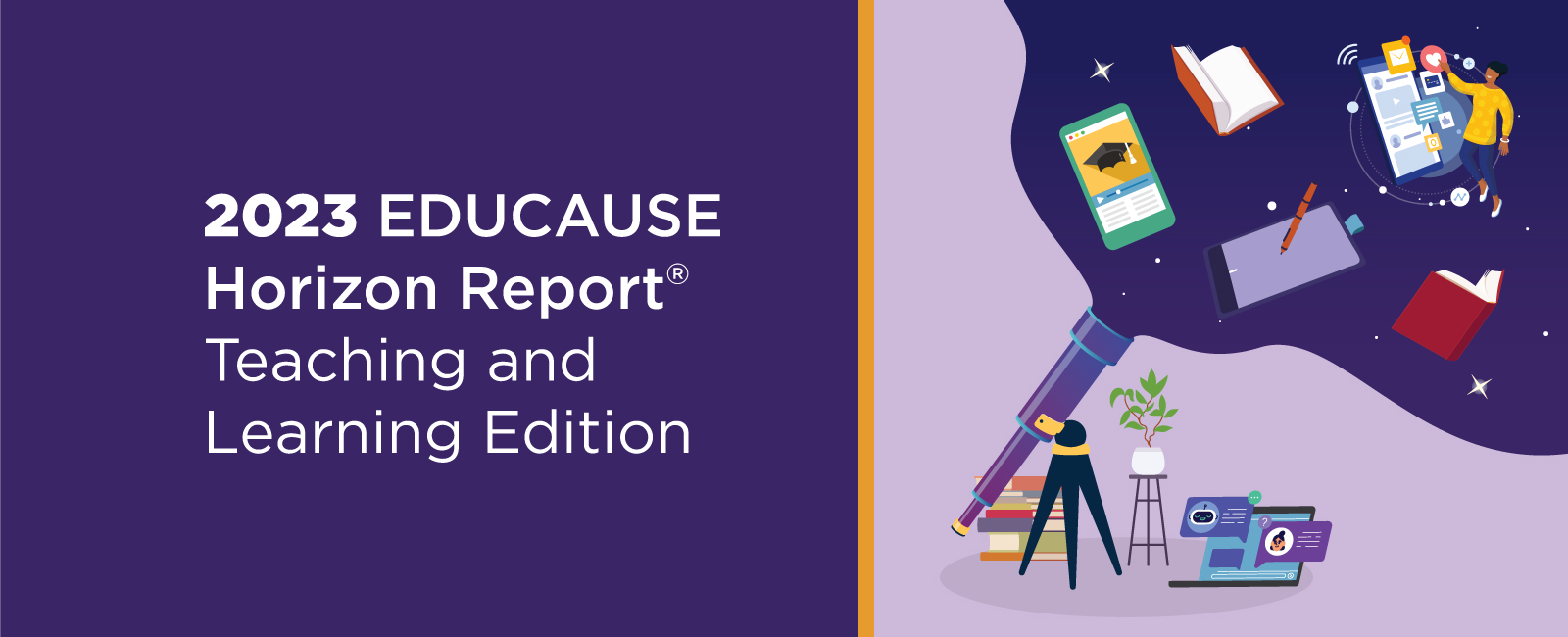 We are a part of the 2023 EDUCAUSE Horizon Report | Teaching and Learning Edition!
Look out for our project titled "VR Meets AI Meets the Matrix: Using Embodied Conversational Agents for Experiential Learning". 
To read the report click here:
To learn more about the project featured click here: xREAL Projects