Financial Wellness
Our mission is to improve our students' Financial Wellness and Well-being by identifying and addressing financial barriers to financial literacy and wellness. ASUA believes every student deserves equitable access to financial literacy education. We strive and advocate for economic well-being and student success in higher education by providing Financial Wellness and Literacy workshops, resources, and coaching services.
Financial Wellness for College Students focuses on practical money management skills and strategies to help college students plan, spend, save money, use credit wisely, and build a solid financial foundation for long-term goals and retirement.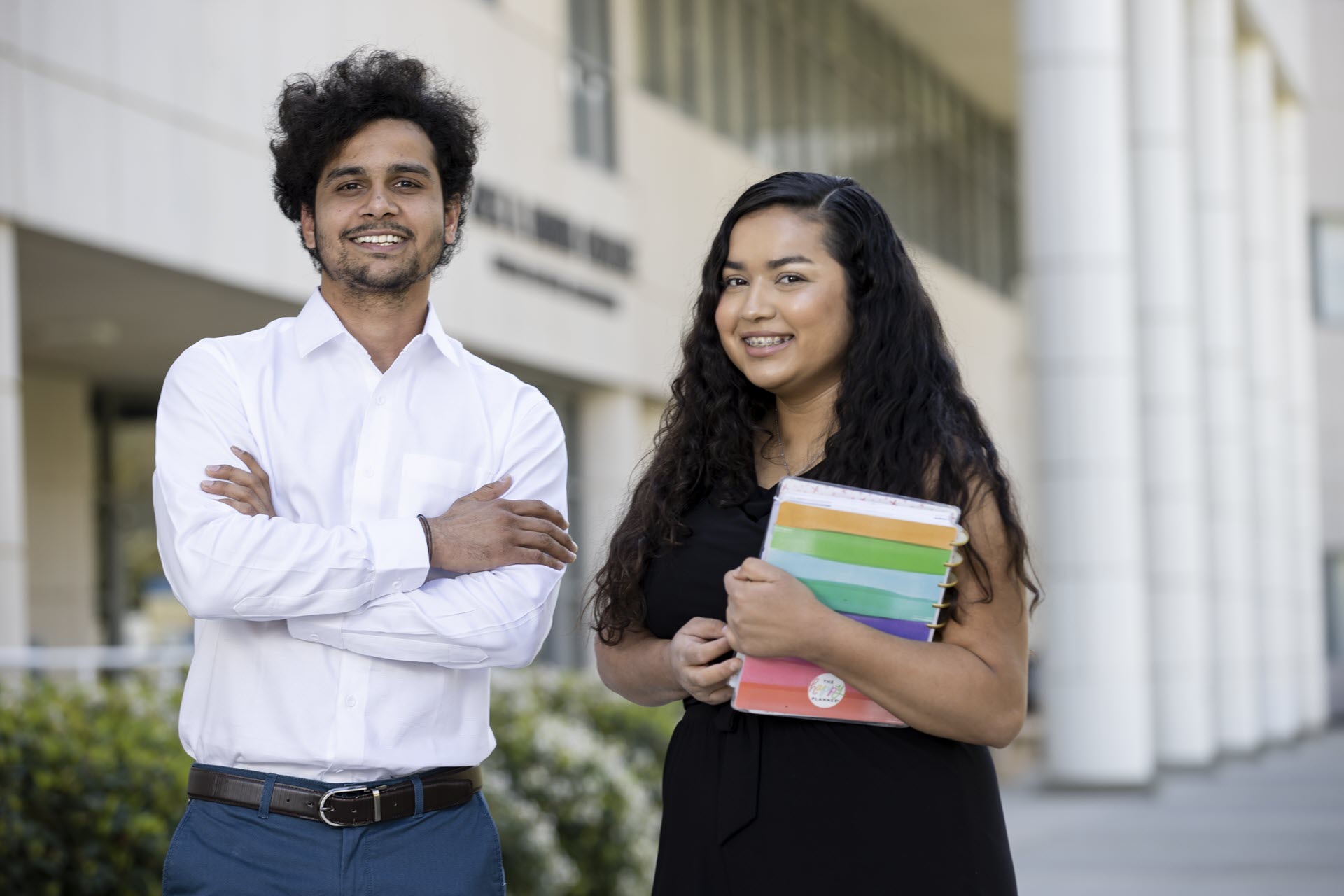 Coaching
Financial Coaching is individual appointment sessions with our Financial Wellness Advisor, Patricia Aguilera. Coaching sessions cover various topics such as budgeting, Financial Aid/SAP, student loans, building credit, assessing debt, income taxes, investing, and housing.
To schedule a Financial Wellness coaching appointment, please email Patricia Aguilera (paguiler@csusb.edu).