Why Volunteer 
The wonderful magic of the DisABILITY Sports Festival is in its volunteers.  Exposing our participants to this can-do environment is due largely by the number of people that volunteer.  Our sponsors make the event possible but it's the volunteers that make the attitude possible. Below are just a few of the opportunities and benefits of volunteering at the DisAbility Sports Events: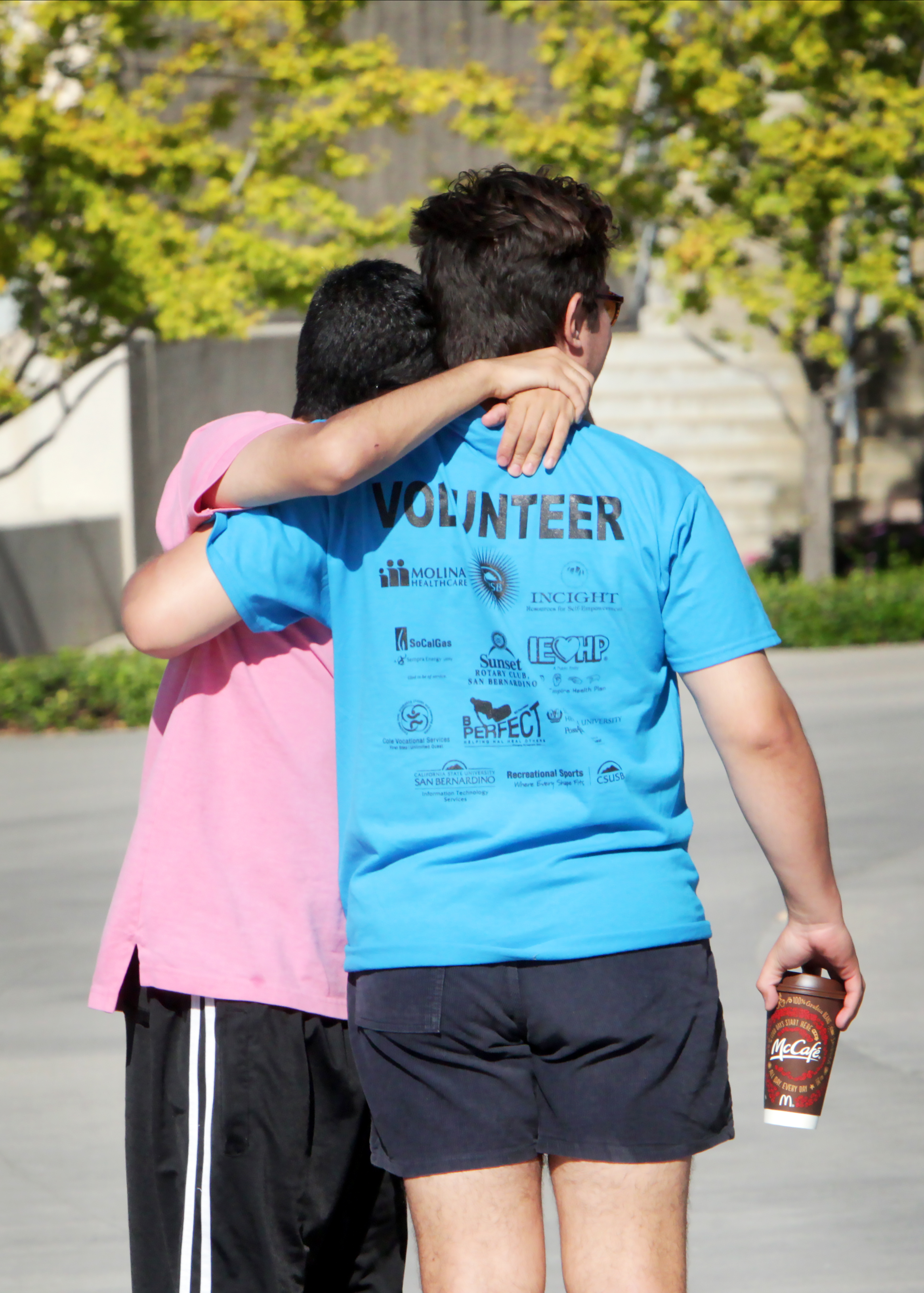 Opportunities
Give back to the community.
Make a difference.
Learn something new.
Teach and have an impact.
Work in a team.
Satisfaction of paying it forward with a random act of kindness.
Feel valued and make others feel valued.
Take a break from a busy lifestyle.
Make new friends, network with other professionals.
Benefits of Volunteering:
Enhance the quality of your CV.
Gain new skills and knowledge.
Improve existing skills and knowledge.
Connect and network with different professionals.
Improve the prospects for finding internships and employment.