Ability Sports & Education Programs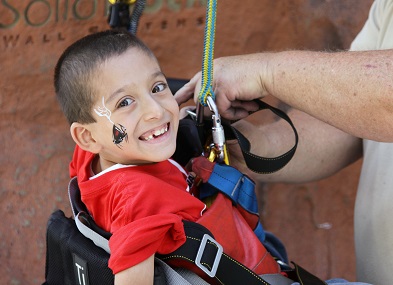 The Ability Sports & Education Festival is a FREE, one-day event usually held in the first week of October, that provides opportunities for people with disabilities to try 20 -25 different sports and activities, and connect with local clubs, leagues & programs in their community. The event is open to people of ALL ages with ANY form of disability.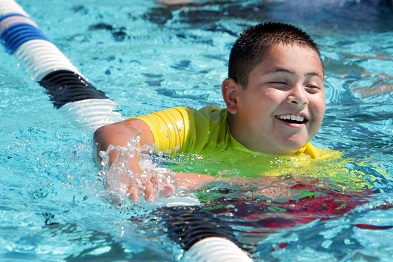 The CSUSB Ability Sports & Education Adapted Swim Program is a learn-to-swim program for any person with any disability. The swim program will start the first week in April and last for four weeks. The event does its best to have a low instructor to swimmer ratio where most swimmers have an individual instructor. The $70 fee per swimmer includes: instruction to help improve water and safety skills and adapted swim techniques, a team t-shirt, and a culminating party. Registration will open in March 2018. Spots are filled at a first come first served basis.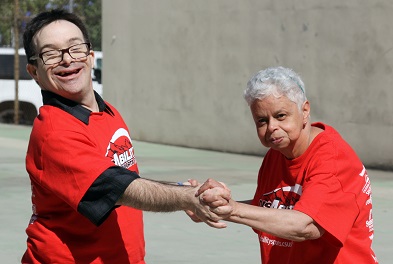 Building Towards the Future: It is our desire as funds become available, to increase our program: by hosting dynamic new sport clinics, informative health and nutrition workshops, and interactive accessibility demonstrations. If you would like to help us achieve these goals on ny level, please contact Yvonne Salmon at: 909-537-5299 email: ysalmon@csusb.edu or Ginger Hartman at: 909-537-5659 email ginger.hartman@csusb.edu